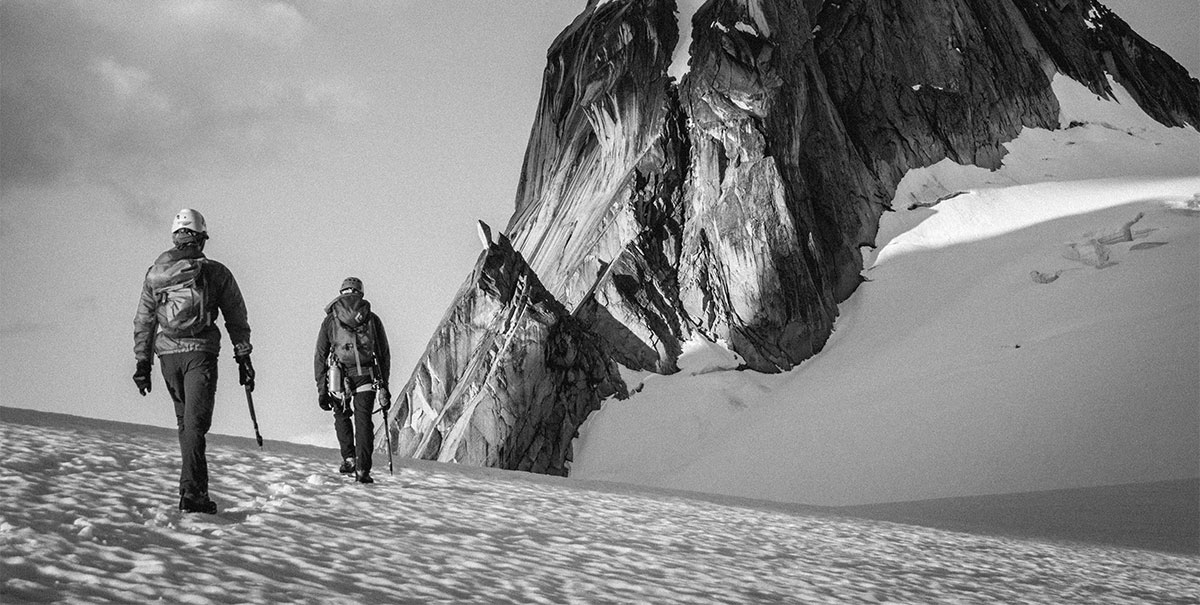 LVMH, French leader in luxury goods
Presentation of the company
LVMH is a French group of companies, world leader in the luxury sector, containing more than 70 companies, 5000 stores, and present in 80 countries. The group is headed by Bernard Arnaud, a world-renowned businessman and the third richest man in the world. LVMH owns many of the largest companies in the luxury goods industry such as Dior, Fendi, Givenchy for fashion and leather goods, Tag Heuer and Zenith for watches, and Dom Pérignon and Moët & Chandon for wines and spirits. Their growth strategy is to strengthen their leadership position in the luxury industry by ensuring the development of each of their Houses while respecting their identity, heritage and know-how. LVMH aims to be creative and innovative, while continuing to offer excellent services.
LVMH shares are listed on the CAC40 index, accounting for 15.49% of the index. It is also the European stock with the largest market capitalization (€372.39 billion€).
LVMH's main competitors are: Kering (€70.25bn), Richemont (€74.89bn), Hermès (€142.04bn), and L'Oréal (€215.48bn).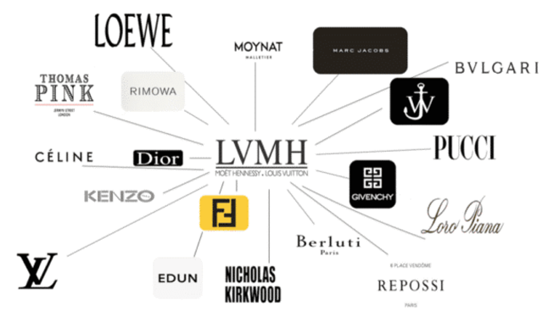 Source : LVMH.website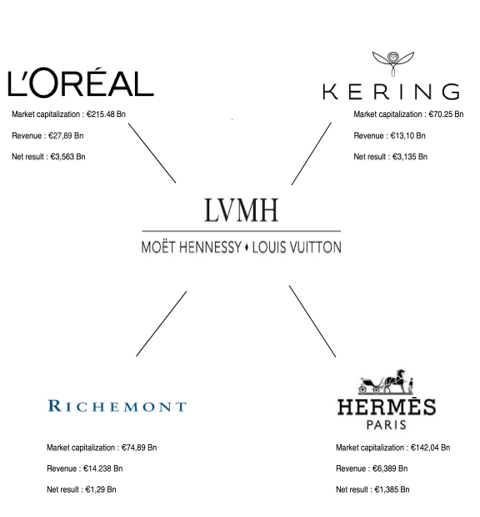 Source : LVMH.website
The history of LVMH
In 1854, Louis Vuitton, a leather goods manufacturer, created his company and gave it his name in order to market his travel trunks. These trunks made with the famous "Monogram" canvas quickly seduced the women of the world who traveled. It was much later, in 1987, that Alain Chevalier and Henri Racamier founded the LVMH group, a union of Louis Vuitton and Moët et Hennessy. However, the disagreement between Chevalier and Racamier created tensions, and in 1989 Bernard Arnault managed to take advantage of the situation to become the majority shareholder of the group and CEO. From that moment on, the group's development began, focusing on prestige brands and numerous company buyouts in order to expand its portfolio of brands, and finally become the LVMH we all know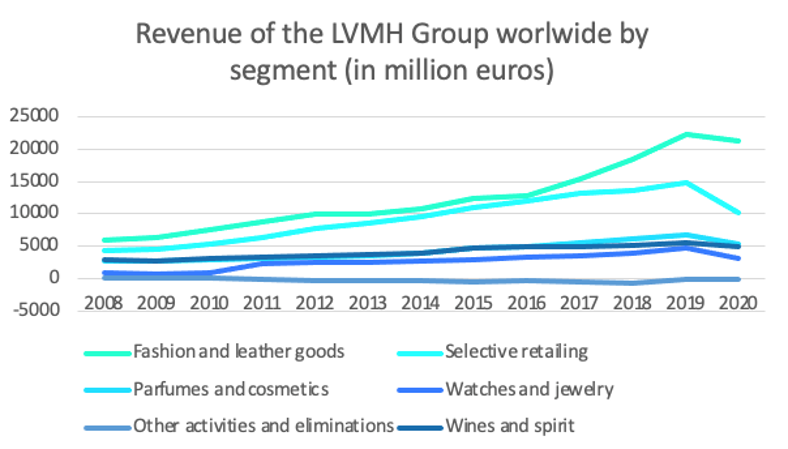 Source : statista.com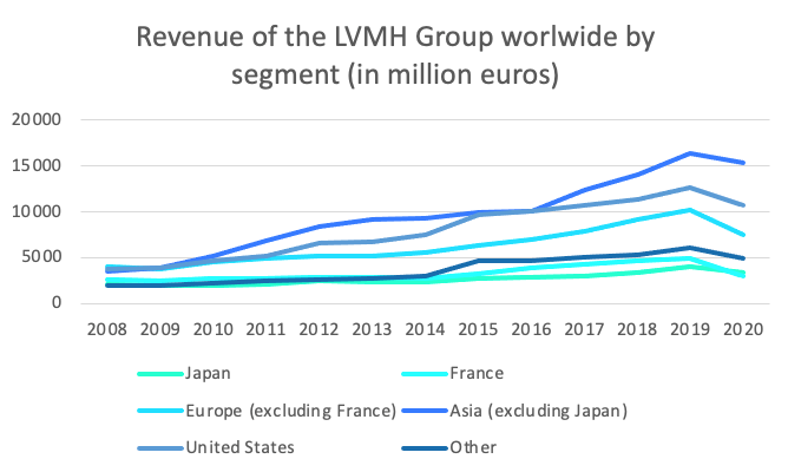 Source : statista.com
Who is Bernard Arnault, CEO of LVMH ?
Bernard Arnault, born in 1949, has been the CEO of LVMH since 1989. According to Forbes, he is the third richest man in the world, with assets valued at $150 billion. After graduating from a famous French engineering school in 1971, he started working in his father's company, then moved to the United States. Upon his return to France in 1984, he bought Agache and became its CEO. This profitable investment allowed him to buy the LVMH group. It is this investment that will finally propel him to his current level.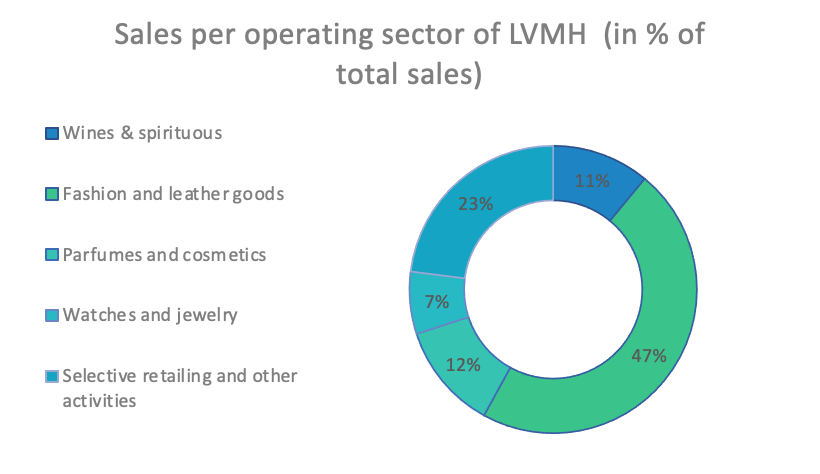 Source : lvmh.com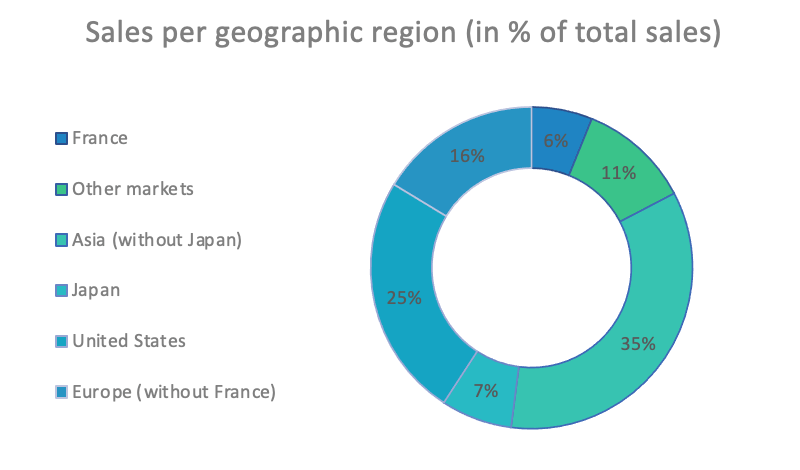 Source : lvmh.com
The luxury market
The luxury market is a constantly expanding market.
The attached graph shows an increase of 6% per year during the period 1996-2019. During the COVID 19 crisis, the market suffered a 23% loss, however, analysts predict that it will return to its post-COVID level shortly.
This market has a well-defined, more demanding target. Customers are increasingly younger, which encourages most players to develop new trends and collections to meet expectations and new needs. The Asian market also represents an increasing share of this market.
Over time, the luxury market has been profoundly transformed, making room for modernity and new techniques to attract, seduce and retain a different kind of clientele. The global health crisis has shown the importance of online sales and the use of new technologies, suggesting many changes and developments in the years to come.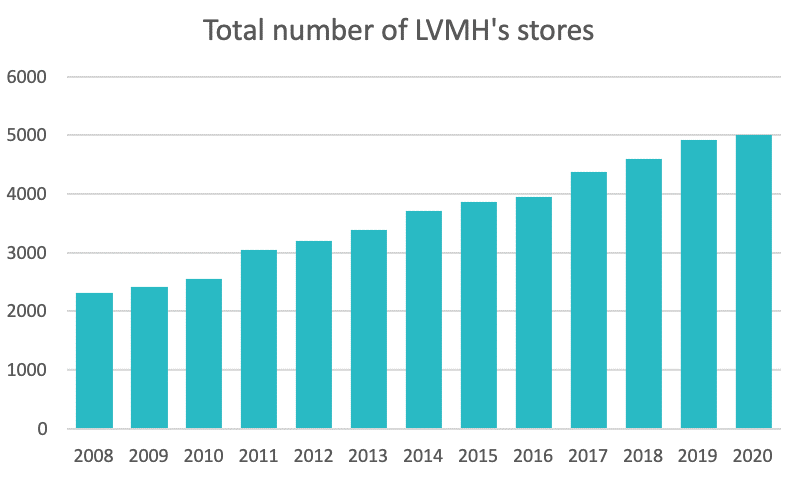 Source : statista.com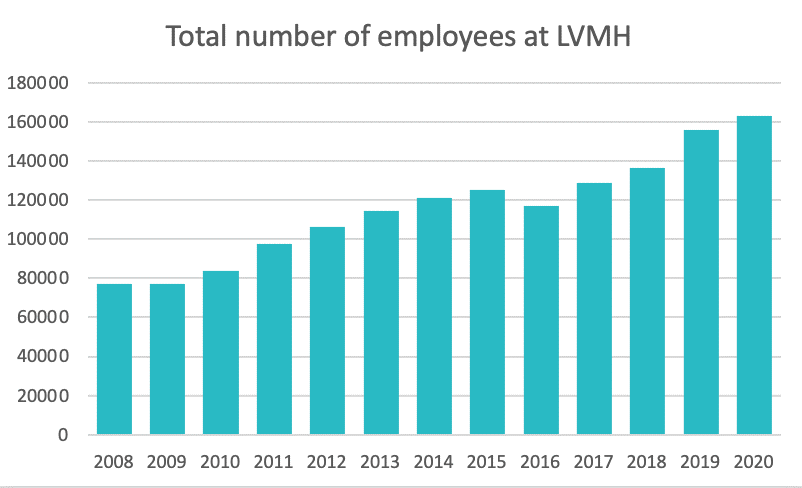 Source : statista.com
Key figures and financial ratios
Market capitalization: €291.569 billion 1(May 16, 2022)
Revenues: €64,22billion2(2021)
Net income: €2.64 billion3(2021)</p
Dividends paid: >1% for over 20 years
Earnings per share: €4.034(2021)
Price to earnings ratio: ≃34.75(2022)
Debt-to-liquidity ratio: 58.236(2022)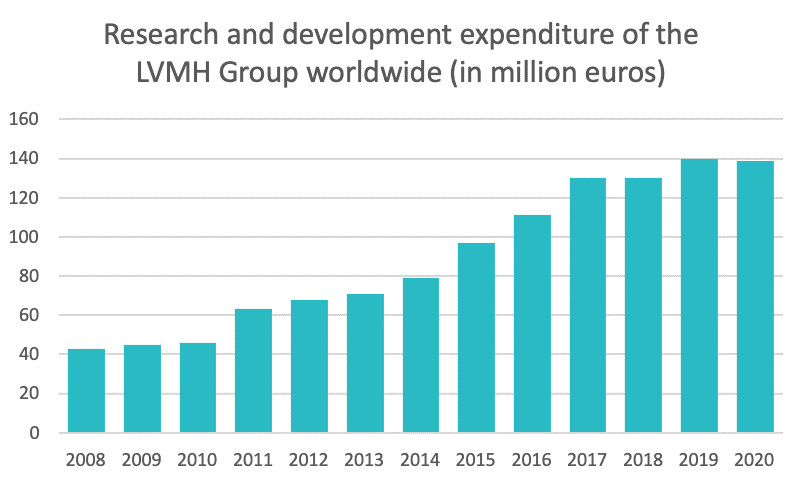 Source : statista.com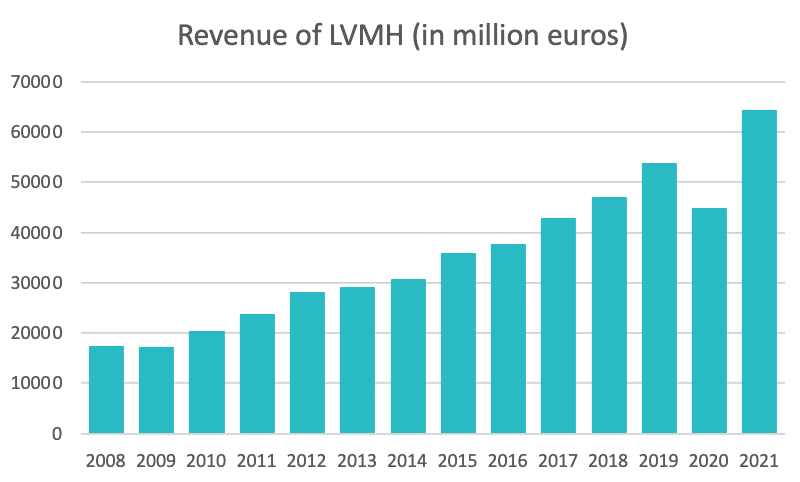 Source : statista.com
Graniteshares Offering Products
LVMH
Sources
DISCLAIMER 
Please note that GraniteShares short and leveraged Exchange Traded Products are for sophisticated investors. 
This is a disclaimer stating that all trading and investing comes with risks. Always do your research and do not invest more than you can afford to spend. 
GraniteShares accepts no responsibility for any loss or damage resulting directly or indirectly from the use of this blog or the contents. GraniteShares Limited ("GraniteShares") (FRN: 798443) is an appointed representative of Kroll Securities Ltd. (FRN: 466588) which is authorised and regulated by the Financial Conduct Authority. 
This blog does not constitute an offer to buy or sell or a solicitation of an offer to buy securities in any company. Nothing contained herein constitutes investment, legal, tax or other advice nor is to be relied upon in making an investment or other decision. No recommendation is made positive or otherwise, regarding individual securities or investments mentioned herein. Any summary list of risk factors does not purport to be a complete enumeration or explanation of the risks involved in a particular investment. Prospective clients must consult with their own legal, tax and financial advisers before deciding to invest. This email contains the opinions of the author, and such opinions are subject to change without notice. The source of data is GraniteShares unless otherwise stated. No guarantee is made to the accuracy of the information provided which has been obtained from sources believed to be reliable. This email and the information contained herein is intended only for the use of persons (or entities they represent) to whom it has been provided. Past performance is not a reliable indicator of future results.  The value of an investment may go down as well as up and can result in losses, up to and including a total loss of the amount initially invested. Investments may involve numerous risks including, among others, company risks, general market risks, credit risks, foreign exchange risks, interest rate risks, geopolitical risks, and liquidity risks.