The Long and Short of it, week ending 05 Feb 2021
Posted:
Week in review:
U.S. stock markets moved higher last week with both the S&P 500 and Nasdaq Composite Indexes reaching new record highs. Steps taken by the Democratic controlled House and Senate set the stage for passage of a $1.9 trillion coronavirus relief package were the primary reasons for last week's gains. Strong earnings reports in tech and energy and material stocks and a slightly better than-expected employment situation report also helped move stock markets higher. Increased expectations of the passage of the $1.9 trillion stimulus package also acted to move 10-year Treasury rates higher and helped subdue the strengthening of the U.S. dollar. At week's end the S&P 500 Index increased 4.7% to 3,886.83, the Nasdaq Composite Index rose 6.0% to 13,856.30, the 10-year U.S. Treasury rate increased 11bps to 1.17% and the U.S. dollar (as measured by the ICE U.S. Dollar index - DXY) strengthened 0.5%
For More Detail read the following PDF.

The Long and Short of it, week ending 05 Feb 2021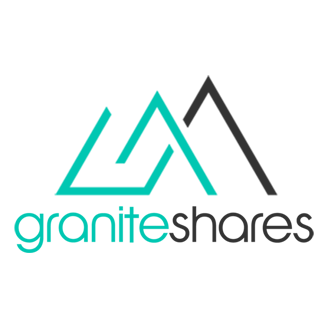 More Research Related to
3LAL
,
3LAP
,
3LZN
,
3LMS
,
3LFB
,
3LTS
,
3LNF
,
3LNV
,
3LVO
,
3LBC
,
3LLL
,
3LGL
,
3LBP
,
3LAZ
,
3SAL
,
3SAP
,
3SZN
,
3SMS
,
3SFB
,
3STS
,
3SNF
,
3SNV
,
3SBC
,
3SLL
,
3SGL
,
3SBP
,
3SAZ
,
3SVO
,
3LDO
,
3SDO
,
3LBA
,
3SBA
,
3LRI
,
3SRI
,
3LRD
,
3SRD
,
3LRR
,
3LUB
,
3SUB
,
3SRR