The Long and Short of it, week ending 06 Aug 2021
Posted:
A volatile week for U.S. stock markets with stock prices pushed and pulled by strong earnings and
economic reports on the one hand and the Delta variant and "peak" economy concerns on the
other. Still, all three major U.S. stock indexes ended higher on the week with both the Dow Jones
Industrial Average and the S&P 500 Index setting new highs. As-expected jobless claims with
declining continuing claims, strong service purchasing manager index releases and a much betterthan-expected non-farm payroll report supported stock prices while growing Covid infections, a
weak ADP report and peak-growth concerns restrained price gains. The U.S. dollar strengthened
and the 10-year U.S. Treasury rate rose, both reacting mainly to the non-farm payroll report,
recouping most or all of their previous week's losses. At week's end, the S&P 500 Index increased
0.9% to 4,436.52, the Nasdaq Composite Index rose 1.1% to 14,835.76, the Dow Jones Industrial
Average increased 0.8% to 35,208.51, the 10-year U.S. Treasury rate increased 5bps to 1.29% and
the U.S. dollar (as measured by the ICE U.S. Dollar index - DXY) strengthened 0.7% percent.
For More Detail read the following PDF.

The Long and Short of it, week ending 06 Aug 2021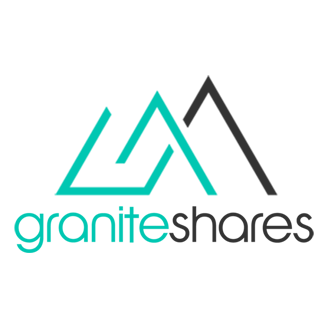 More Research Related to
3LAL
,
3LAP
,
3LZN
,
3LMS
,
3LFB
,
3LTS
,
3LNF
,
3LNV
,
3LVO
,
3LBC
,
3LLL
,
3LGL
,
3LBP
,
3LAZ
,
3SAL
,
3SAP
,
3SZN
,
3SMS
,
3SFB
,
3STS
,
3SNF
,
3SNV
,
3SBC
,
3SLL
,
3SGL
,
3SBP
,
3SAZ
,
3SVO
,
3LDO
,
3SDO
,
3LBA
,
3SBA
,
3LRI
,
3SRI
,
3LRD
,
3SRD
,
3LRR
,
3LUB
,
3SUB
,
3FNG
,
FANG
,
3SFG
,
SFNG
,
3LNI
,
3SNI