The Long and Short of it, week ending 08 Jan 2021
Posted:
Week in review:
U.S. stock markets moved higher last week after starting the week and the year with a sharp selloff. Coronavirus-related concerns and uncertainty surrounding Georgia Senate runoff elections present on Monday were diminished after Democrat wins in Georia and Joe Biden being declared the next president of the U.S. Expectations of increased stimulus spending and Saudi Arabia's announcement it would unilaterally reduce oil production helped power oil prices, global stock markets and longer-term U.S. interest rates higher while also strengthening the U.S. dollar despite a weaker-than-expected employment report. At week's end the S&P 500 Index increased 1.8% to 3,824.68, the Nasdaq Composite Index increased 2.4% to 13,201.98, the 10-year U.S. Treasury rate jumped 20bps to 1.12% and the dollar (as measured by the ICE U.S. Dollar index - DXY) strengthened .2%.
For More Detail read the following PDF.

The Long and Short of it, week ending 08 Jan 2021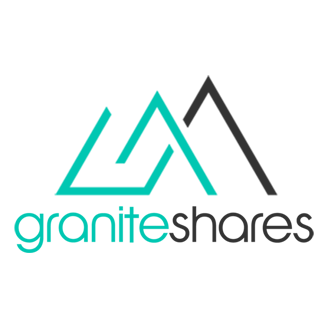 More Research Related to
3LAL
,
3LAP
,
3LZN
,
3LMS
,
3LFB
,
3LTS
,
3LNF
,
3LNV
,
3LVO
,
3LBC
,
3LLL
,
3LGL
,
3LBP
,
3LAZ
,
3SAL
,
3SAP
,
3SZN
,
3SMS
,
3SFB
,
3STS
,
3SNF
,
3SNV
,
3SBC
,
3SLL
,
3SGL
,
3SBP
,
3SAZ
,
3SVO
,
3LDO
,
3SDO
,
3LBA
,
3SBA
,
3LRI
,
3SRI
,
3LRD
,
3SRD
,
3LRR
,
3LUB
,
3SUB
,
3SRR