The Long and Short of it, week ending 11 June 2021
Posted:
U.S stock markets moved lower prior to Thursday's CPI release, reflecting the possibility the Fed may need to scale back its easy-money policies sooner than later. Despite CPI coming in above expectations, jumping 5% YoY and 0.6% MoM, stock prices generally moved higher with the S&P 500 Index hitting a record high and the Nasdaq Composite Index increasing 0.8%. Stock prices continued their move higher on Friday, though the Dow Jones Industrial Average ended the week lower while the S&P 500 and Nasdaq Composite Indexes moved higher. Interestingly, 10-year U.S. Treasury rates moved lower throughout the week, falling 8bps before the CPI release. For the week, the S&P 500 Index increased 0.4% to 4,247.44, the Nasdaq Composite Index increased 1.9% to 14,069.42, the Dow Jones Industrial Average fell 0.8% to 34,479.6, the 10-year U.S. Treasury rate fell 10bps to 1.46% and the U.S. dollar (as measured by the ICE U.S. Dollar index - DXY) strengthened ½ percent
For More Detail read the following PDF.

The Long and Short of it, week ending 11 June 2021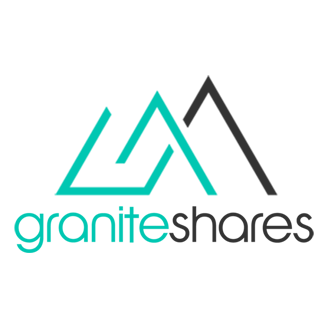 More Research Related to
3LAL
,
3LAP
,
3LZN
,
3LMS
,
3LFB
,
3LTS
,
3LNF
,
3LNV
,
3LVO
,
3LBC
,
3LLL
,
3LGL
,
3LBP
,
3LAZ
,
3SAL
,
3SAP
,
3SZN
,
3SMS
,
3SFB
,
3STS
,
3SNF
,
3SNV
,
3SBC
,
3SLL
,
3SGL
,
3SBP
,
3SAZ
,
3SVO
,
3LDO
,
3SDO
,
3LBA
,
3SBA
,
3LRI
,
3SRI
,
3LRD
,
3SRD
,
3LRR
,
3LUB
,
3SUB
,
3FNG
,
FANG
,
3SFG
,
SFNG
,
3LNI
,
3SNI