The Long and Short of it, week ending 13 Aug 2021
Posted:
U.S. stock markets moved higher again last week with both the Dow Jones Industrial Average and
the S&P 500 Index posting another set of record highs. Senate passage of a $1 trillion infrastructure
bill Tuesday and Wednesday's CPI release showing high YoY gains but slowing MoM gains helped
move stock prices higher. Markets all but ignored Thursday's record high PPI release and Friday's
much lower-than-expected consumer sentiment reading with all three major indexes moving higher
the last two days of the week. The U.S. dollar, stronger through Thursday, weakened substantially
Friday following the much lower-than-expected Michigan University consumer sentiment release.
U.S. 10-year Treasury rates performed similarly, falling 7bps Friday after being up 8bps through
Thursday. For the week, the S&P 500 Index increased 0.7% to 4,468.00, the Nasdaq Composite Index
decreased 0.1% to 14,822.90, the Dow Jones Industrial Average rose 0.9% to 35,515.38, the 10-year
U.S. Treasury rate increased 1bps to 1.30% and the U.S. dollar (as measured by the ICE U.S. Dollar
index - DXY) weakened 0.3% percent.
For More Detail read the following PDF.

The Long and Short of it, week ending 13 Aug 2021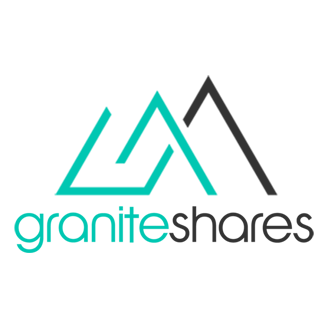 More Research Related to
3LAL
,
3LAP
,
3LZN
,
3LMS
,
3LFB
,
3LTS
,
3LNF
,
3LNV
,
3LVO
,
3LBC
,
3LLL
,
3LGL
,
3LBP
,
3LAZ
,
3SAL
,
3SAP
,
3SZN
,
3SMS
,
3SFB
,
3STS
,
3SNF
,
3SNV
,
3SBC
,
3SLL
,
3SGL
,
3SBP
,
3SAZ
,
3SVO
,
3LDO
,
3SDO
,
3LBA
,
3SBA
,
3LRI
,
3SRI
,
3LRD
,
3SRD
,
3LRR
,
3LUB
,
3SUB
,
3FNG
,
FANG
,
3SFG
,
SFNG
,
3LNI
,
3SNI