The Long and Short of it, week ending 15 Jan 2021
Posted:
Week in review:
Finishing lower on the week, U.S. stock markets were pressured by weaker-than-expected economic numbers and perhaps concerns of lofty valuations and rising interest rates. Larger-than-expected jobless claims and an unexpected decline in retail sales combined with disappointing bank earnings reports and weak tech stock performance set the stage for weaker stock markets. President-elect Biden's stimulus plan announcement late Thursday failed to support stock prices with the news seemingly already priced in. Though 10-year U.S. Treasury rates were slightly lower on the week, they maintained levels greater than 1%, perhaps indicating continued concern about the low level of real rates and prospective inflation. The U.S. dollar strengthened last week, with most of the increase occuring Friday. At week's end the S&P 500 Index decreased 1.5% to 3,768.25, the Nasdaq Composite Index decreased 1.5% to 12,998.50, the 10-year U.S. Treasury rate fell 3bps to 1.09% and the dollar (as measured by the ICE U.S. Dollar index - DXY) strengthened 0.8%.
For More Detail read the following PDF.

The Long and Short of it, week ending 15 Jan 2021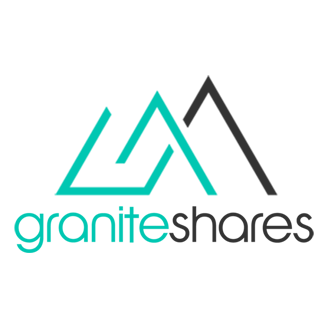 More Research Related to
3LAL
,
3LAP
,
3LZN
,
3LMS
,
3LFB
,
3LTS
,
3LNF
,
3LNV
,
3LVO
,
3LBC
,
3LLL
,
3LGL
,
3LBP
,
3LAZ
,
3SAL
,
3SAP
,
3SZN
,
3SMS
,
3SFB
,
3STS
,
3SNF
,
3SNV
,
3SBC
,
3SLL
,
3SGL
,
3SBP
,
3SAZ
,
3SVO
,
3LDO
,
3SDO
,
3LBA
,
3SBA
,
3LRI
,
3SRI
,
3LRD
,
3SRD
,
3LRR
,
3LUB
,
3SUB
,
3SRR