The Long and Short of it, week ending 18 Dec 2020
Posted:
Week in review:
Despite greater-than-expected jobless claims, a larger-than expected decline in retail sales and increased restrictions resulting from rising Covid-19 cases, U.S. stock markets rose last week primarily on hopes of passage of a scaled-down fiscal stimulus package. Moderna's Covid-19 vaccine was approved for emergency use by the FDA on Friday while the first doses of Pfizer's vaccine were administered Monday. The FOMC announcement following the completion of its two-day meeting on Wednesday was mainly as expected with no changes in interest rate policy or buyback programs, though the Fed did increase its GDP growth forecast for 2021 and scaled back slightly its forecasted GDP decline for 2020. The U.S. dollar weakened significantly last week with longer-term U.S. interest rates rising, resulting mainly from increased "risk-on" market sentiment supported by increased expectations of passage of a U.S. stimulus package before year-end. At week's end the S&P 500 Index increased 1.3% to 3,709.41, the Nasdaq Composite Index increased 3.1% to 12,755.64, the 10-year U.S. Treasury rate rose 5bps to 95bps and the U.S. dollar (as measured by the ICE U.S. Dollar index - DXY) weakened 1.1%.
For More Detail read the following PDF.

The Long and Short of it, week ending 18 Dec 2020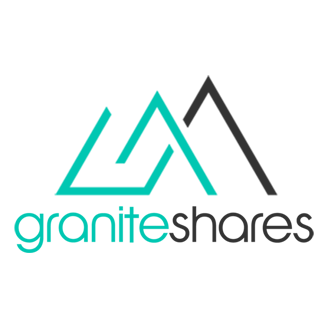 More Research Related to
3LAL
,
3LAP
,
3LZN
,
3LMS
,
3LFB
,
3LTS
,
3LNF
,
3LNV
,
3LVO
,
3LBC
,
3LLL
,
3LGL
,
3LBP
,
3LAZ
,
3SAL
,
3SAP
,
3SZN
,
3SMS
,
3SFB
,
3STS
,
3SNF
,
3SNV
,
3SBC
,
3SLL
,
3SGL
,
3SBP
,
3SAZ
,
3SVO
,
3LDO
,
3SDO
,
3LBA
,
3SBA
,
3LRI
,
3SRI
,
3LRD
,
3SRD
,
3LRR
,
3LUB
,
3SUB
,
3SRR