The Long and Short of it, week ending 19 Mar 2021
Posted:
A somewhat volatile week for with U.S. stock markets reacting to Wednesday's FOMC announcement and Chairman Powell's comments and then to rising longer-term U.S. Treasury rates. Higher through Wednesday with all three major U.S. stock indexes reacting positively to the Fed's decision to continue unchanged its accommodative monetary policy (ie, zero Fed Funds rate and no change to its Treasury and mortgage-backed securities buyback program), markets reversed course on Thursday as 10-year U.S. Treasury rates rose above 1.7%, a level not seen since before the pandemic. The Nasdaq Composite Index fared the worst, falling 3% on Thursday while the S&P 500 Index decreased 1.5% and the Dow Jones Industrial Average lost less than ½ percent. The U.S. dollar also experienced some volatility weakening ½ percent after the FOMC announcement and then strengthening ½ percent after the rise in longer-term Treasury rates on Thursday. At week's end the S&P 500 and the Nasdaq Composite Index decreased 0.8% to 3,913.10 and 13,215.24, respectively, the Dow Jones Industrial Average fell 0.5% to 36,267.97, the 10-year U.S. Treasury rate
increased 10bps to 1.73% and the U.S. dollar (as measured by the ICE U.S. Dollar index - DXY) strengthened 0.3%.
For More Detail read the following PDF.

The Long and Short of it, week ending 19 March 2021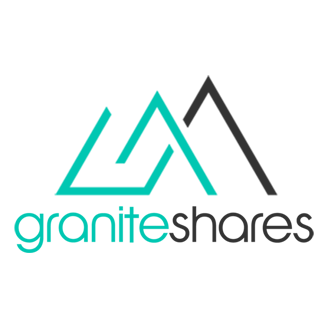 More Research Related to
3LAL
,
3LAP
,
3LZN
,
3LMS
,
3LFB
,
3LTS
,
3LNF
,
3LNV
,
3LVO
,
3LBC
,
3LLL
,
3LGL
,
3LBP
,
3LAZ
,
3SAL
,
3SAP
,
3SZN
,
3SMS
,
3SFB
,
3STS
,
3SNF
,
3SNV
,
3SBC
,
3SLL
,
3SGL
,
3SBP
,
3SAZ
,
3SVO
,
3LDO
,
3SDO
,
3LBA
,
3SBA
,
3LRI
,
3SRI
,
3LRD
,
3SRD
,
3LRR
,
3LUB
,
3SUB
,
3FNG
,
FANG
,
3SFG
,
SFNG
,
3LNI
,
3SNI