The Long and Short of it, week ending 2 July 2021
Posted:
U.S stock markets rallied to all-time highs with all three major stock indexes reaching record levels. Strong economic data as represented by Friday's mostly better-than-expected payroll report, Thursday's post-pandemic low in jobless claims, climbing consumer confidence and surging home prices combined to push stock markets higher. Also helping stock prices was President Biden's announcement he would sign the almost $1 trillion bipartisan infrastructure bill if it reached his desk. Ten-year U.S. Treasury rates fell 11bps last week pushed lower by diminished inflation
concerns (the payroll report showed decreasing wages) and increasing expectations the Fed would not need to raise rates sooner than later. At week's end, the S&P 500 Index increased 1.7% to 4,352.34, the Nasdaq Composite Index rose 1.9% to 14,639.33, the Dow Jones Industrial Average gained 1.0% to 34,786.35, the 10-year U.S. Treasury rate fell 11bps to 1.43% and the U.S. dollar (as measured by the ICE U.S. Dollar index - DXY) strengthened 0.5% percent.
For More Detail read the following PDF.

The Long and Short of it, week ending 02 July 2021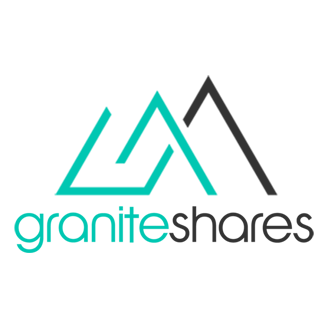 More Research Related to
3LAL
,
3LAP
,
3LZN
,
3LMS
,
3LFB
,
3LTS
,
3LNF
,
3LNV
,
3LVO
,
3LBC
,
3LLL
,
3LGL
,
3LBP
,
3LAZ
,
3SAL
,
3SAP
,
3SZN
,
3SMS
,
3SFB
,
3STS
,
3SNF
,
3SNV
,
3SBC
,
3SLL
,
3SGL
,
3SBP
,
3SAZ
,
3SVO
,
3LDO
,
3SDO
,
3LBA
,
3SBA
,
3LRI
,
3SRI
,
3LRD
,
3SRD
,
3LRR
,
3LUB
,
3SUB
,
3FNG
,
FANG
,
3SFG
,
SFNG
,
3LNI
,
3SNI