The Long and Short of it, week ending 20 Aug 2021
Posted:
Slowing U.S and Chinese growth fears, Afghanistan-related geopolitical and Delta variant concerns
and Fed minutes increasing expectations the Fed may taper asset purchases before the end of this
year pushed U.S. stock markets lower last week. All three major stock indexes moved higher Friday,
gaining between ¾ percent and over 1 percent, buoyed by strong earnings reports and amid
investor re-thinking of Fed taper timing. The U.S. dollar strengthened over 1 percent while the 10-
year U.S. Treasury rate fell 4bps, perhaps reflecting expectations the Fed will tighten monetary
policy sooner than later resulting in slower economic growth going forward. For the week, the S&P
500 Index decreased 0.6% to 4,441.67, the Nasdaq Composite Index decreased 0.7% to 14,714.66,
the Dow Jones Industrial Average fell 1.1% to 35,120.08, the 10-year U.S. Treasury rate decreased
4bps to 1.26% and the U.S. dollar (as measured by the ICE U.S. Dollar index - DXY) strengthened
1.1% percent.

The Long and Short of it, week ending 20 Aug 2021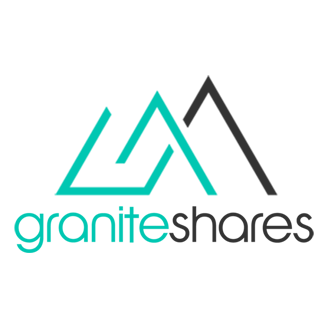 More Research Related to
3LAL
,
3LAP
,
3LZN
,
3LMS
,
3LFB
,
3LTS
,
3LNV
,
3LVO
,
3LBC
,
3LLL
,
3LGL
,
3LBP
,
3LAZ
,
3SAL
,
3SAP
,
3SZN
,
3SMS
,
3SFB
,
3STS
,
3SNF
,
3SNV
,
3SBC
,
3SLL
,
3SGL
,
3SBP
,
3SAZ
,
3SVO
,
3LDO
,
3SDO
,
3LBA
,
3SBA
,
3LRI
,
3SRI
,
3LRD
,
3LRR
,
3LUB
,
3SUB
,
3FNG
,
FANG
,
3SFG
,
SFNG
,
3LNI
,
3SNI