The Long and Short of it, week ending 22 Jan 2021
Posted:
Week in review:
U.S. stock markets were higher last week with stock prices supported by strong economic reports and hopes of additional stimulus spending. Slightly lower-than-expected jobless claims, a strongerthan-expected PMI Composite Flash Index release and much better-than-expected housing starts and permits and existing home sales combined with Janet Yellen's call for additional, larger stimulus spending and President Biden's announcement of a $1.9 trillion stimulus package helped move stock prices higher through most of the week. The Nasdaq Composite Index closed the week at a record high elevated by strong performance by Apple, Amazon, Facebook and Netflix while the S&P 500
Index, hurt by poor IBM and Intel earnings reports, closed just off its record high set Thursday. At week's end the S&P 500 Index increased 2.0% to 3,841.47, the Nasdaq Composite Index rose 4.2% to 13,543.06, the 10-year U.S. Treasury was unchanged at 1.09% and the U.S. dollar (as measured by the ICE U.S. Dollar index - DXY) weakened 0.6%.
For More Detail read the following PDF.

The Long and Short of it, week ending 22 Jan 2021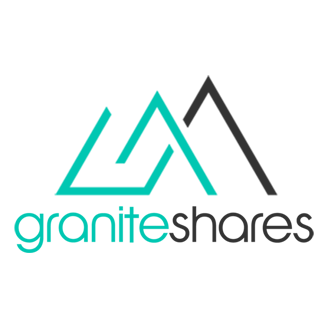 More Research Related to
3LAL
,
3LAP
,
3LZN
,
3LMS
,
3LFB
,
3LTS
,
3LNF
,
3LNV
,
3LVO
,
3LBC
,
3LLL
,
3LGL
,
3LBP
,
3LAZ
,
3SAL
,
3SAP
,
3SZN
,
3SMS
,
3SFB
,
3STS
,
3SNF
,
3SNV
,
3SBC
,
3SLL
,
3SGL
,
3SBP
,
3SAZ
,
3SVO
,
3LDO
,
3SDO
,
3LBA
,
3SBA
,
3LRI
,
3SRI
,
3LRD
,
3SRD
,
3LRR
,
3LUB
,
3SUB
,
3SRR