The Long and Short of it, week ending 23 Apr 2021
Posted:
A volatile week for US stock markets buffeted by concerns of potential upside from last week's highs, President Biden's seeking to raise capital gains tax rates and increased Covid-19 infections in Asia on the one hand and strong economic reports, decent earnings releases and continued optimism regarding global post-pandemic growth on the other. US stock markets fell sharply Monday and Tuesday on no real news but coming off record highs from the previous week. Better than-expected earnings reports moved markets higher on Wednesday only to see those gains reversed Thursday following President Biden's announcement of his plan to raise capital gains tax rates and to work to sharply lower emissions over the next few years and despite lower-than expected jobless claims. Markets bounced back Friday following much stronger-than-expected new home sales and decreased concerns over the possible effects of higher capital gains tax rates. At week's end, the S&P 500 Index decreased 0.1% to 4,180.17, the Dow Jones Industrial Average decreased 0.5% to 34,043.49, the Nasdaq Composite Index decreased 0.3% to 14,016.81, the 10-year U.S. Treasury rate was unchanged at 1.57% and the U.S. dollar (as measured by the ICE U.S. Dollar index - DXY) weakened 0.8%. 
For More Detail read the following PDF.

The Long and Short of it, week ending 23 April 2021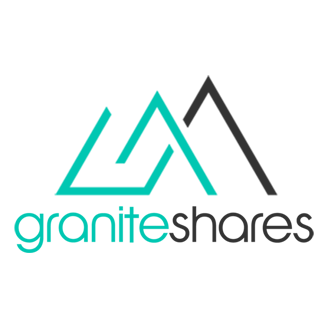 More Research Related to
3LAL
,
3LAP
,
3LZN
,
3LMS
,
3LFB
,
3LTS
,
3LNF
,
3LNV
,
3LVO
,
3LBC
,
3LLL
,
3LGL
,
3LBP
,
3LAZ
,
3SAL
,
3SAP
,
3SZN
,
3SMS
,
3SFB
,
3STS
,
3SNF
,
3SNV
,
3SBC
,
3SLL
,
3SGL
,
3SBP
,
3SAZ
,
3SVO
,
3LDO
,
3SDO
,
3LBA
,
3SBA
,
3LRI
,
3SRI
,
3LRD
,
3SRD
,
3LRR
,
3LUB
,
3SUB
,
3FNG
,
FANG
,
3SFG
,
SFNG
,
3LNI
,
3SNI