The Long and Short of it, week ending 23 July 2021
Posted:
Rocked by fears of a Covid-19 resurgence, driven by the spread of the Delta variant, U.S. stock markets declined sharply Monday, with the Dow Jones Industrial average falling over 2% and the 10-year U.S. Treasury rate, reflecting investor flight to quality, fell 12bps to 1.18%. Markets, however, rebounded strongly Tuesday and continued to recover the remainder of the week with receding Covid fears and strong earnings reports. All three major U.S. stock indexes finished the week at record highs and the Dow Jones Industrial Average closed above 35,000 for the first time. The 10-year U.S. Treasury rate rebounded as well, rising to almost unchanged on the week. At week's end, the S&P 500 Index increased 2.0% to 4,411.79, the Nasdaq Composite Index rose 2.8% to 14,836.99, the Dow Jones Industrial Average gained 1.1% to 35,061.55, the 10-year U.S. Treasury rate fell 1bps to 1.29% and the U.S. dollar (as measured by the ICE U.S. Dollar index - DXY) strengthened 0.2% percent.
For More Detail read the following PDF.

The Long and Short of it, week ending 23 Jul 2021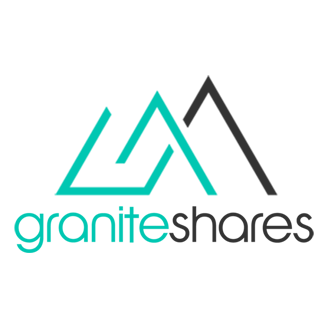 More Research Related to
3LAL
,
3LAP
,
3LZN
,
3LMS
,
3LFB
,
3LTS
,
3LNF
,
3LNV
,
3LVO
,
3LBC
,
3LLL
,
3LGL
,
3LBP
,
3LAZ
,
3SAL
,
3SAP
,
3SZN
,
3SMS
,
3SFB
,
3STS
,
3SNF
,
3SNV
,
3SBC
,
3SLL
,
3SGL
,
3SBP
,
3SAZ
,
3SVO
,
3LDO
,
3SDO
,
3LBA
,
3SBA
,
3LRI
,
3SRI
,
3LRD
,
3SRD
,
3LRR
,
3LUB
,
3SUB
,
3FNG
,
FANG
,
3SFG
,
SFNG
,
3LNI
,
3SNI