The Long and Short of it, week ending 25 June 2021
Posted:
U.S. stock markets rebounded strongly from the previous week's downturn with the S&P 500 Index closing at record highs and the Nasdaq Composite Index closing slightly lower than the record highs it set Friday. Fed Chairman Jerome Powell's testimony Tuesday insisting current high levels of inflation would be temporary added to NY Fed President John Williams' comments Monday asserting the current state of the economy did not warrant a change in Fed policy, pushed all three major stock indexes 1.5% to 2% higher through Tuesday. President Biden's announcement of a bipartisan infrastructure agreement moved markets higher Thursday and Friday, with a record YoY
increase in PCE having little effect on stock prices. 10-year U.S. Treasury rates increased 9bps reversing last week's declines reflecting strong economic growth with resulting inflationary pressures. At week's end, the S&P 500 Index increased 2.7% to 4,280.70, the Nasdaq Composite Index rose 2.4% to 14,360.39, the Dow Jones Industrial Average gained 3.4% to 34,433.84, the 10-year U.S. Treasury rate rose 9bps to 1.54% and the U.S. dollar (as measured by the ICE U.S. Dollar index - DXY) weakened 0.5% percent.
For More Detail read the following PDF.

The Long and Short of it, week ending 25 June 2021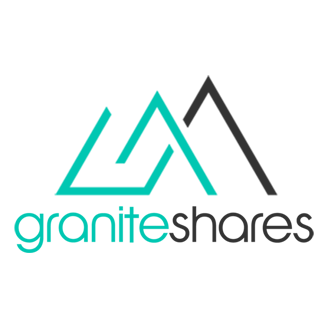 More Research Related to
3LAL
,
3LAP
,
3LZN
,
3LMS
,
3LFB
,
3LTS
,
3LNF
,
3LNV
,
3LVO
,
3LBC
,
3LLL
,
3LGL
,
3LBP
,
3LAZ
,
3SAL
,
3SAP
,
3SMS
,
3SFB
,
3STS
,
3SNF
,
3SNV
,
3SBC
,
3SGL
,
3SBP
,
3SAZ
,
3LDO
,
3SDO
,
3LBA
,
3SBA
,
3LRI
,
3SRI
,
3LRD
,
3SRD
,
3LRR
,
3LUB
,
3SUB
,
3FNG
,
FANG
,
3SFG
,
SFNG
,
3LNI
,
3SNI