The Long and Short of it, week ending 4 June 2021
Posted:
U.S. stock markets moved higher again last week with gains mainly coming Friday on a holiday-shortened trading week. Thursday's better-than-expected jobless claims and President Biden's retraction of his proposed corporate tax hike increased expectations of strong economic growth, higher inflation and, as a result, increased concerns the Fed may act sooner than later to pare its accommodative monetary policy, pushing all three major stock indexes lower. Those losses, however, were recouped Friday following a payroll report showing good but below-expectations job growth and an unchanged labor participation rate. 10-year U.S. Treasury rates were little changed on the week but experienced increased volatility moving higher one day and then lower the next throughout the week. At week's end, the S&P 500 Index increased 0.6% to 4,229.89, the Nasdaq Composite Index increased 0.5% to 13,814.49, the Dow Jones Industrial Average rose 0.7% to 34,756.39, the 10-year U.S. Treasury rate fell 2bps to 1.56% and the U.S. dollar (as measured by the ICE U.S. Dollar index - DXY) strengthened 0.1%.
For More Detail read the following PDF.

The Long and Short of it, week ending 4 June 2021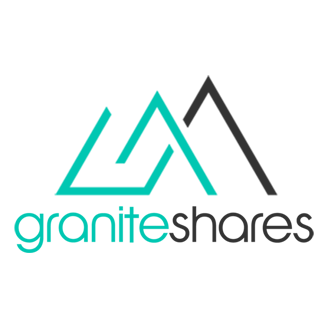 More Research Related to
3LAL
,
3LAP
,
3LZN
,
3LMS
,
3LFB
,
3LTS
,
3LNF
,
3LNV
,
3LVO
,
3LBC
,
3LLL
,
3LGL
,
3LBP
,
3LAZ
,
3SAL
,
3SAP
,
3SZN
,
3SMS
,
3SFB
,
3STS
,
3SNF
,
3SNV
,
3SBC
,
3SLL
,
3SGL
,
3SBP
,
3SAZ
,
3SVO
,
3LDO
,
3SDO
,
3LBA
,
3SBA
,
3LRI
,
3SRI
,
3LRD
,
3SRD
,
3LRR
,
3LUB
,
3SUB
,
3FNG
,
FANG
,
3SFG
,
SFNG
,
3LNI
,
3SNI