3LVW - NOTICE OF AMENDMENT OF MRA 20221109
Publié:
CE DOCUMENT EST IMPORTANT ET REQUIERT VOTRE ATTENTION IMMÉDIATE. En cas de doute sur les mesures à prendre, il est recommandé de consulter votre conseiller financier indépendant.
conseiller.
AVIS est par les présentes donné par l'Émetteur aux détenteurs de Titres ETP conformément à la Condition 20(b)
(Avis) que, conformément à la Condition 8(e)(ii)(A)(I) (Déclencheur du seuil de suspension) et suivantes
l'adoption d'une résolution extraordinaire écrite conformément au paragraphe 11 de l'annexe 3 pour
les conditions générales de la fiducie, le montant de remboursement minimum a été réduit à un montant égal à
2 pour cent. de la Valeur par Titre ETP à la Date de Déclenchement du Seuil de Suspension survenant le 30
juin 2022, ce montant étant égal à 0,019400628 EUR.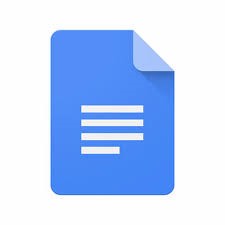 Cliquez ici pour télécharger le document.