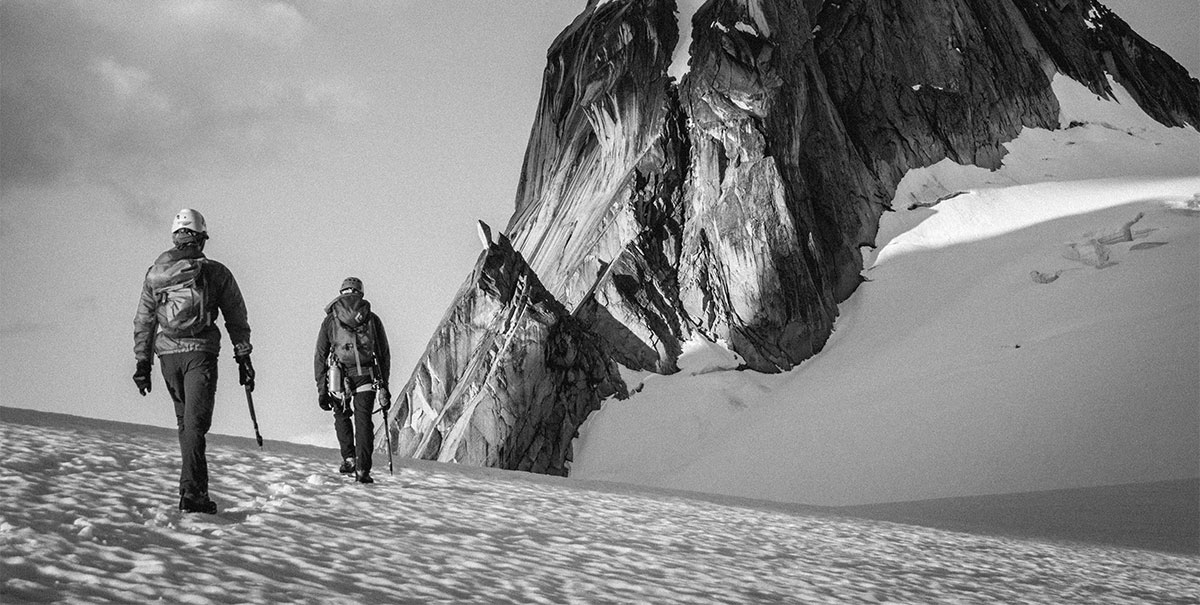 Terms and Conditions of Use
Important Notice
This website is maintained by GraniteShares Limited ("GraniteShares"), a private liability company (incorporated in England and Wales (registration number 10909672) with its registered office at 2nd Floor, 167-169 Great Portland Street, London, England, W1W 5PF . GraniteShares (FRN 798443) is an appointed representative of Messels Limited, which is authorised and regulated by the Financial Conduct Authority. The contents of this website have been reviewed by Messels.
This website is provided for your general information only and does not constitute investment advice or an offer to buy or sell or the solicitation of an offer to buy any investment.
Nothing on this website should be construed as advice on the merits of any product or investment. Nothing on this website constitutes investment, legal, tax or any other advice and should not be relied on in making an investment or other decision. No recommendation is made positive or otherwise, regarding individual products or investments mentioned herein. Any summary list of risk factors below does not purport to be a complete enumeration or explanation of the risks involved in any investment. Prospective investors should obtain independent investment advice and inform themselves as to applicable legal requirements, exchange control regulations and taxes in their jurisdiction. Prospective investors must consult with their own legal, tax and financial advisers before deciding to invest.
This website complies with the regulatory requirements of the United Kingdom. There may be laws in your country of nationality or residence or in the country from which you access this website which restrict the extent to which the website may be made available to you.
United States Persons
The information provided on this site is not directed to any United States person or any person in the United States, any state thereof, or any of its territories or possessions.
Persons accessing this website in the European Economic Area
This website is directed only at professional clients and/or eligible counterparties, each as defined in Directive 2014/65/EU of the European Parliament and of the Council on Markets in Financial Instruments (MiFID II). This website is not directed at retail clients.
Exclusion of Liability
Certain documents made available on the website have been prepared and issued by persons other than GraniteShares. This includes any base prospectus and final terms. GraniteShares is not responsible in any way for the content of any such documents. Except in those cases, the information on the website has been given in good faith and every effort has been made to ensure its accuracy. Nevertheless, GraniteShares shall not be responsible for loss occasioned as a result of reliance placed on any part of the website and does not make any warranty as to the accuracy of any information or content on the website. The description of any exchange traded product (ETP) referred to on this website is a general one. The terms and conditions applicable to investors will be set out in the base prospectus as completed by a separate final terms document, available on the website which should be read together prior to making any investment.
User Categorisation
In contacting GraniteShares as a Professional Client or Sophisticated Client you will be undertaking, warranting and representing to GraniteShares that you are a Professional Investor or a Sophisticated Client respectively. Please note that GraniteShares will be acting in reliance upon your undertaking, warranty and representation and you shall indemnify us and hold us harmless against all claims liabilities, losses, damages, costs and expenses incurred or suffered by us by reason of any breach of such undertaking, warranty and representation.
Risk Warnings
Investing in financial markets involves a substantial degree of risk. Nothing described herein is intended to imply that an investment is "safe", "conservative", "risk free" or "risk averse". This website does not consider the specific investment objective, financial situation or particular needs of any potential investor. The Website is intended only for investors who are capable of understanding the risk of loss of all or a substantial part of their monies. Investors in the UK are reminded that they will not benefit from the UK investors compensation scheme. You should always bear in mind that the investment performance of any security referred to on this website can be volatile and can go up or down and you can lose your entire investment. Past performance is not an indication of future performance. Rates of exchange may affect the value of investments. Applications to invest in securities referred to on this website must only be made on the basis of the base prospectus together with any relevant final terms.
ETP Risk Warning
Potential losses in short and/or leveraged ETPs may be magnified in comparison to investments that do not incorporate these strategies. Please note that the GraniteShares Financial plc range of ETPs involve numerous risks including general market risks relating to the relevant underlying index, credit risks on the provider of index swaps utilised in the ETPs, exchange rate risks, interest rate risks, inflationary risks, liquidity risks and legal and regulatory risks. In consequence, they are only intended for investors who understand the risks involved in investing in a product with short and/or leveraged exposure and who intend to invest on a short-term basis. You should consult an independent investment adviser prior to making an investment in short and/or leveraged ETPs in order to determine suitability for your circumstances. By clicking 'I Agree', you acknowledge the above and agree to consult the relevant base prospectus and final terms, seek external advice and to understand the inherent risks before investing in any products issued by GraniteShares Financial plc.
Cookies
GraniteShares may collect data about your computer, including, where available, your IP address, operating system and browser type, for system administration and other similar purposes. This is statistical data about users' browsing actions and patterns, and does not identify any individual user of the website. This is achieved by the use of cookies. A cookie is a small file of letters and numbers that is put on your computer if you agree to accept it. By clicking 'I Agree' below and entering the website you are consenting to the use of cookies as described here. These cookies allow you to be distinguished from other users of the website, which helps GraniteShares provide you with a better experience when you browse the website and also allows the website to be improved from time to time. Please note that you can adjust your browser settings to delete or block cookies, but you may not be able to access parts of the website without them. For more information, please read the Cookie Policy.