3LNI NOTICE OF AMENDMENT OF MRA 20211109
Inserito:
QUESTO DOCUMENTO È IMPORTANTE E RICHIEDE LA SUA IMMEDIATA ATTENZIONE. In caso di dubbi sull'azione da intraprendere, si consiglia di consultare il proprio consulente finanziario indipendente.
AVVISO è dato dall'Emittente ai portatori degli ETP Securities ai sensi della Condizione 20(b)
(Comunica) che, in conformità con la Condizione 8(e)(ii)(A)(I) (Suspension Threshold Trigger) e seguenti
l'adozione di una Delibera Straordinaria scritta ai sensi del paragrafo 11 dell'Allegato 3 a
i Termini del Master Trust, l'Importo minimo di rimborso è stato ridotto a un importo pari a
2 per cento. del Valore per Titolo ETP alla Data di Scatto della Soglia di Sospensione che si verifica il 17
ottobre 2022, tale importo pari a USD 0,0000987456.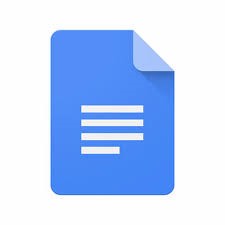 Clicca qui per scaricare il documento.