3SMI - NOTICE OF AMENDMENT OF MRA 20230331
Posted:
THIS DOCUMENT IS IMPORTANT AND REQUIRES YOUR IMMEDIATE ATTENTION. If you are in any doubt
about what action you should take, you are recommended to consult your independent financial
adviser.
NOTICE is hereby given by the Issuer to the holders of the ETP Securities pursuant to Condition 20(b)
(Notices) that, in accordance with Condition 8(e)(ii)(A)(I) (Suspension Threshold Trigger) and following
the passing of a written Extraordinary Resolution in accordance with paragraph 11 of Schedule 3 to
the Master Trust Terms, the Minimum Redemption Amount has been reduced to an amount equal to
2 per cent. of the Value per ETP Security as at the Suspension Threshold Trigger Date occurring on 25
January 2023, such amount being equal to USD 0.0000927012.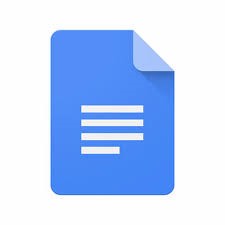 Click here to download the document.