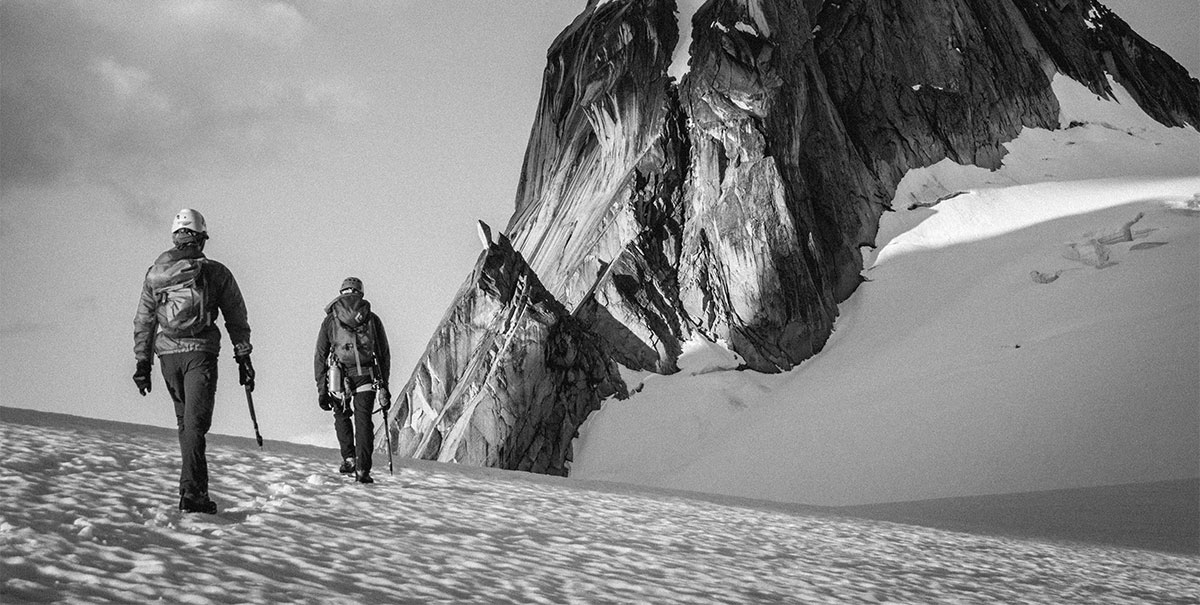 Shell, One of the oil giants
Presentation of the Company
Shell (LON: SHEL) is a anglo-dutch oil company, one of the biggest company both in the oil sector and in general by revenue. Their strategy is to strengthen their leadership position in the oil and gas industry, while « helping them meet global energy demand in a responsible manner ». Like his peers, Shell has known its share of controversy as the company spends tens of millions of dollars each year lobbying to block measures to combat global warming.
The company operates in more than 70 countries and produces more than 3.4 million barrels of oil each day.
Shell's main competitors are BP, ExxonMobil, and Chevron.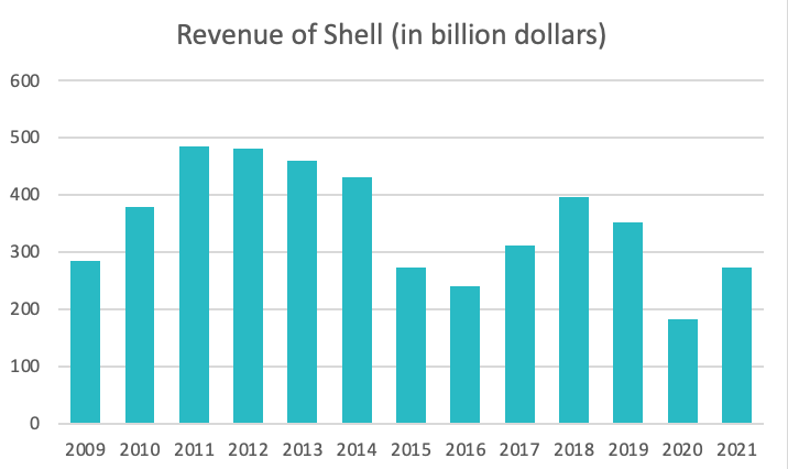 Source : macrotrends.com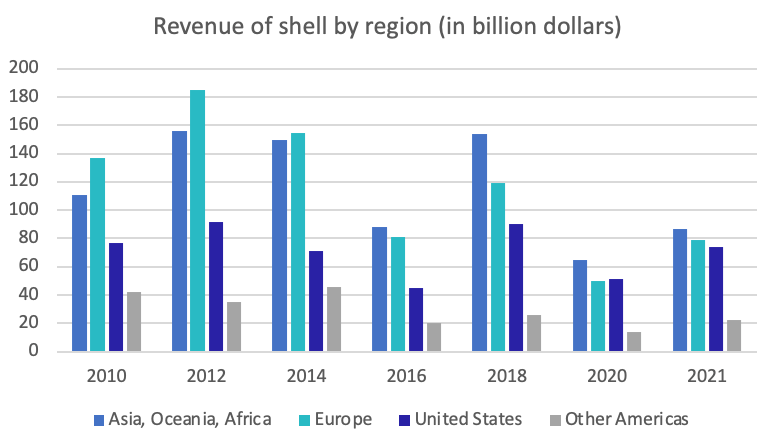 Source : statista.com
History of Shell
The Shell (LON: SHEL) company has its origins in the years 1833. It was originally an import-export company called « M. Samuel & Co ». which imported antiques, including oriental shells, which will be the reason for the name "Shell" given later.
Shell really got into the oil business in 1890, building the world's first oil tanker. In 1897, the company changed its name to "Shell Transport and Trading Company".
In order to fight against their common American competitor - Standard Oil - and after long talks, Shell Transport and Trading Company and the Royal Dutch Petroleum Company decided to merge their activities in 1907 to form the "Royal Dutch / Shell" group, whose trade name was "Shell". The two companies kept their two distinct identities.
The Royal Dutch / Shell group continued to grow throughout the 20th century (apart from a few problems during the Second World War), in most countries of the world, to the point of becoming one of the world's leading companies.
As of today, Shell is still one of the big oil giants, with more than 80,000 employees and more than 400 billion dollars in assets.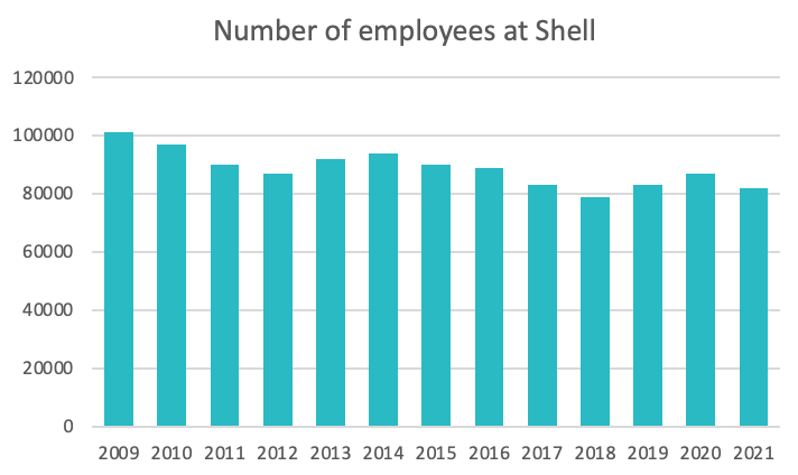 Source : macrotrends.com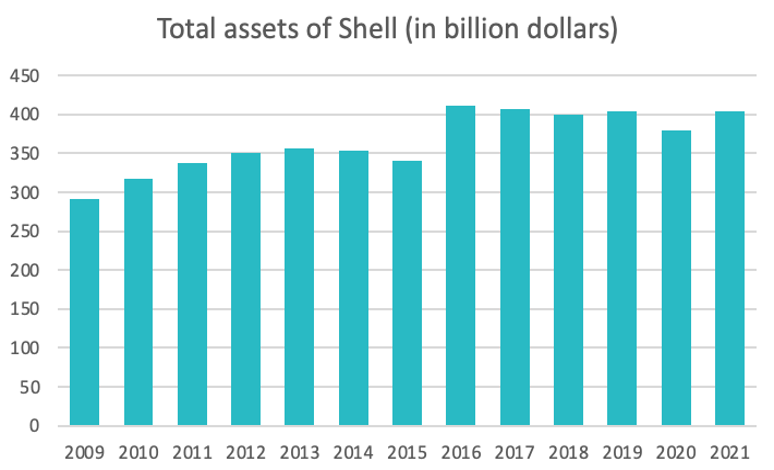 Source : statista.com
The Market
The Shell (LON: SHEL) operates in the oil market. Between producers, intermediaries and final consumers, there is a market of international transactions and exchanges, both in crude oil and in finished products. In general, oil companies establish long-term purchase agreements with producing countries and/or companies. Nevertheless, a large part of the oil produced is sold on the open market, and according to the supply and demand of the moment. The demand on this market can be considered as inexhaustible as oil is essential to modern life.
The prices on this market vary, logically, according to the quality, but also according to many other factors (daily production in surplus or in deficit, political crisis in any country, bad weather, terrorism, war, etc.) which make them very unstable.
It is an indispensable market in today's world, but one that is tending to be replaced by more environmentally friendly alternatives, global warming being one of the world's main concerns.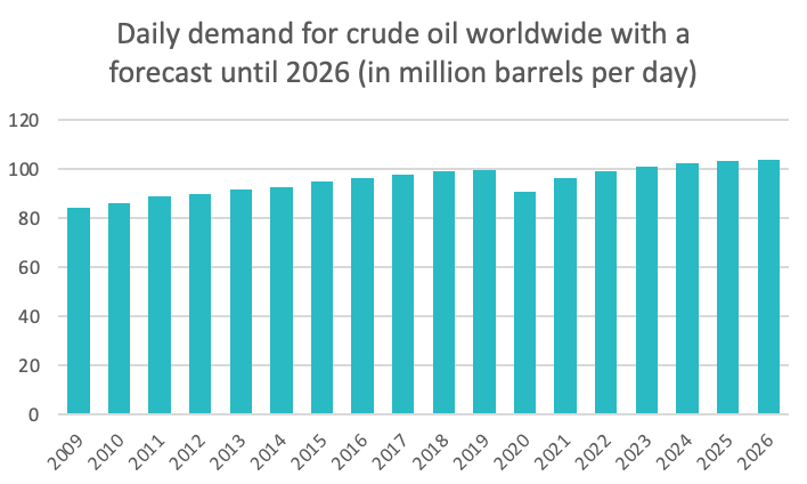 Source : statista.com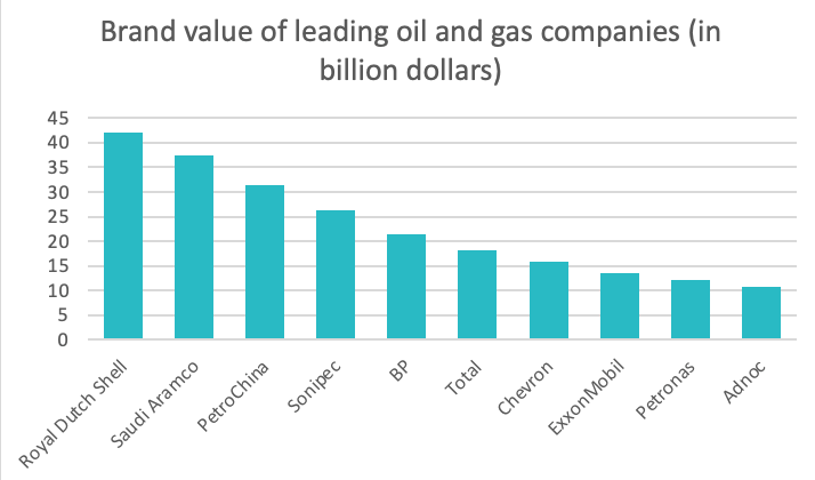 Source : statista.com
Key Figures and Financial Ratios
Market capitalization: $229.58 billion1[2022]
Revenue: $272.66 billion2[2021]
Net income: $20.101 billion 3[2021]
Dividends paid: Every 3 months for over 15 years. 4
Earnings per share: $1.87 5[2021]
Price to earnings ratio: ≃10.68 6[2022]
Debt to equity ratio: 0.49 7[2022]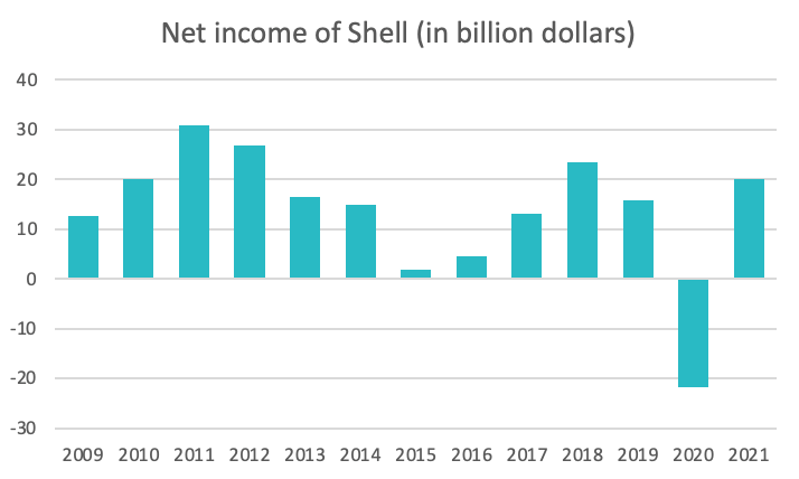 Source : macrotrends.com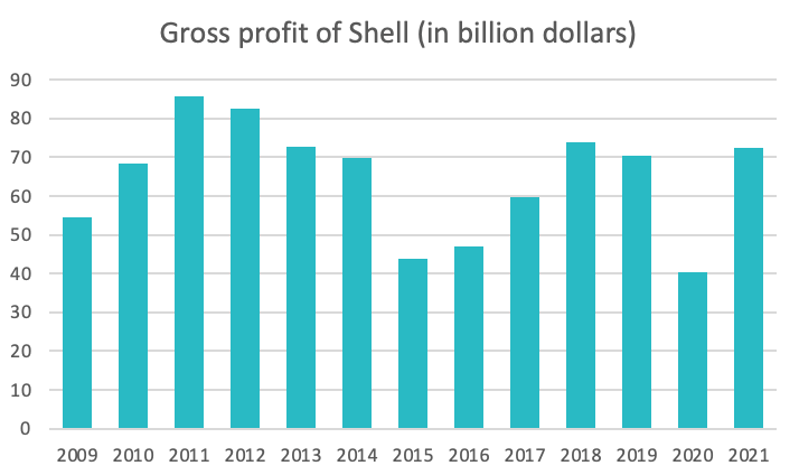 Source : macrotrends.com
Graniteshares Offering Products
RIO TINTO
Sources
DISCLAIMER
Please note that GraniteShares short and leveraged Exchange Traded Products are for sophisticated investors. 
This is a disclaimer stating that all trading and investing comes with risks. Always do your research and do not invest more than you can afford to spend. 
GraniteShares accepts no responsibility for any loss or damage resulting directly or indirectly from the use of this blog or the contents. Graniteshares Limited is an appointed representative of Messels Limited which is authorised and regulated by the Financial Conduct Authority.
This blog does not constitute an offer to buy or sell or a solicitation of an offer to buy securities in any company. Nothing contained herein constitutes investment, legal, tax or other advice nor is to be relied upon in making an investment or other decision. No recommendation is made positive or otherwise, regarding individual securities or investments mentioned herein. Any summary list of risk factors does not purport to be a complete enumeration or explanation of the risks involved in a particular investment. Prospective clients must consult with their own legal, tax and financial advisers before deciding to invest. This email contains the opinions of the author, and such opinions are subject to change without notice. The source of data is GraniteShares unless otherwise stated. No guarantee is made to the accuracy of the information provided which has been obtained from sources believed to be reliable. This email and the information contained herein is intended only for the use of persons (or entities they represent) to whom it has been provided. Past performance is not a reliable indicator of future results.  The value of an investment may go down as well as up and can result in losses, up to and including a total loss of the amount initially invested. Investments may involve numerous risks including, among others, company risks, general market risks, credit risks, foreign exchange risks, interest rate risks, geopolitical risks, and liquidity risks.