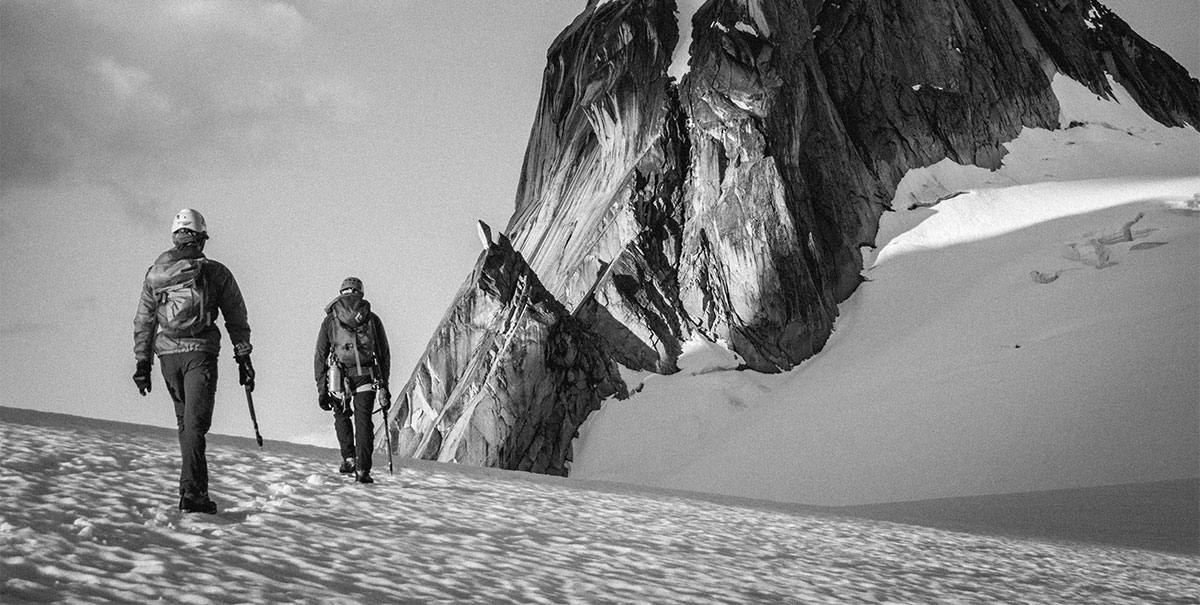 GraniteShares Platinum Trust
The GraniteShares Platinum Trust is designed to seek the performance of the price of platinum, less trust expenses.
Physically Backed: The Trust holds only LPPM1 good delivery bullion stored in a vault domiciled in London, UK.
Transparent and Secured: The list of platinum bullion held by the Trust is published daily. The vault is audited twice a year. Lending of the metal is not permitted, and the Trust cannot hold derivatives.
Cost Effective: PLTM is the lowest cost platinum ETF on the market.2
Easy to Access: PLTM is listed on NYSE Arca and can be traded through a normal brokerage account.
Platinum features the dual characteristics of precious and industrial metals. As a precious metal it can help to diversify investor portfolios. As an industrial metal it provides exposure to key specialty manufacturing industries.
Platinum benefits from stricter emission regulations. It is used in catalytic converters for diesel engines, and for fuel cell electric vehicles.
Multiple industrial applications
Platinum has numerous industrial applications in, for example, biomedical research, specialty electronics and green technologies.
Data as of March 31, 2021
Premium/Discount Data and Charts
1 Month
3 Months
YTD
1 Year
3 Year
Since
Inception
PLTM Market Price Return
0.43%
10.69%
10.69%
63.67%
7.93%
5.10%
PLTM NAV Return
-1.87%
9.82%
9.82%
61.80%
7.53%
4.31%
Benchmark Return (Spot Platinum)
-1.83%
9.95%
9.95%
62.59%
8.07%
4.83%
Performance data quoted represents past performance and is no guarantee of future results. Current performance may be lower or higher than the performance data quoted. Investment return and principal value will fluctuate so that an investor's shares, when redeemed, may be worth more or less than original cost. Returns less than one year are not annualized.
For the fund's most recent month end performance, please call 1(844) 476-8747
Current Holding as of May 17, 2021
Total Value
$ 43,451,330.25
Total Ounces Held
32,277.119 Troy ounces
Number of Shares
3,600,000 shares
Ounces Per Shares
0.0098368 ounces
Ounces Per Basket
(50,000 Shares Per Basket)
491.842 Oz
100% LPPM Good Delivery platinum Ingots
Each bar is segregated, individually identified and allocated
LPPM Good Delivery Ingots Explained
In order to qualify for LPPM Good Delivery, ingots must meet the following specifications (more details available here):
Mark
Stamp of the refiner, the assay mark, the fineness, the serial number, the letters PT or PLATINUM, the year of production and the weight in grams, kilograms or troy ounces
Accredited refiners
To be LPPM accredited, refiners must undergo checks regarding their history in the market, their financial standing and their ability to produce plates and ingots that meet the exacting standards of London Good Delivery
The list of LPPM Good Delivery refiners is available here.
Fineness
The minimum acceptable fineness is 99.95%
Weight
Minimum permitted weight is 1 kilogram (32.151 troy ounces) and the maximum permitted weight is 6 kilograms (192.904 troy ounces)
ICBC Standard Bank Plc is the Fund's custodian. ICBC Standard is one of the few entities to be a full LPPM member, an LPPM market maker and operates its own vault. Details about LBMA membership is available here.
Custodian
ICBC Standard Bank PLC
Metal Lending
Not Allowed
Vault Inspector
Bureau Veritas
Inspection Frequency
Twice Annually
Latest Inspection Reports
You may also be interested in the following GraniteShares ETFs...