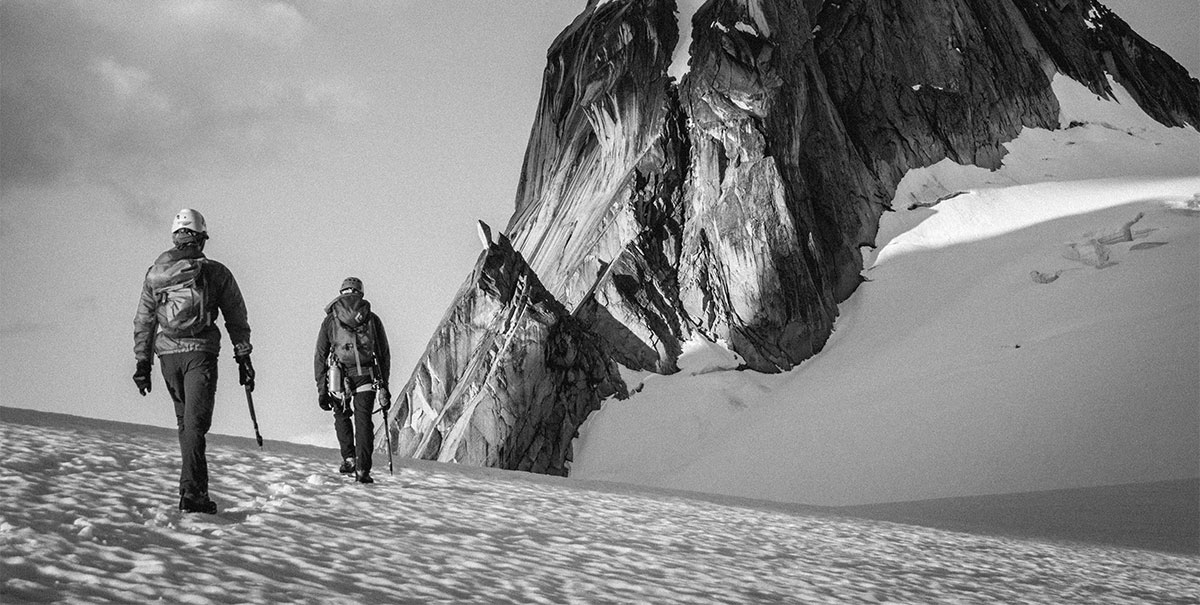 Innovation Does Not Need To Be Expensive
That is our definition of disruption. The GraniteShares market philosophy is all about reimagining entire asset classes while reducing costs. 
Whether eliminating K1's, enhancing transparency or delivering novel insights, GraniteShares continually defies accepted industry boundaries.
GraniteShares is an entrepreneurial ETF provider focused on providing innovative, cutting-edge alternative investment solutions.  It was founded in 2016 by William "Will" Rhind, a well-known figure in the ETF industry, with backing from Bain Capital Ventures and other leading ETF investors. GraniteShares listed its first ETF in the United States in 2017 and its U.S.  ETF offerings  include a broad-based commodity index fund, physically backed gold and platinum funds,  a high-income pass through securities index fund and a large cap U.S. equity index fund that seeks to identify and remove stocks that are "losers" rather than trying to identify "winners".
In 2019, GraniteShares officially launched its European business in London, introducing a new category of Exchange Traded Products: collateralized, short and leveraged single-stock exposure to a range of blue chip companies listed in the UK. These products are listed on the London Stock Exchange.  More information is available on our UK website.
GraniteShares AUM stood at $1.9 Billion as of 13th April 2022.