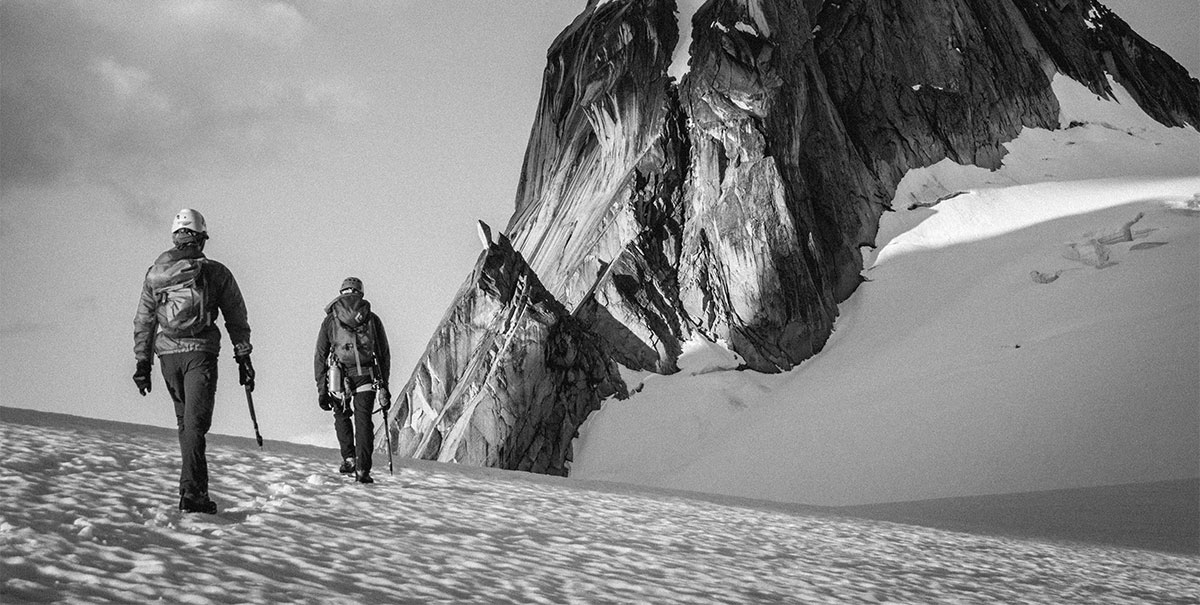 This website uses cookies, which are placed on your computer or mobile device, to improve your experience on this website.  By continuing to use this website, you consent to our use of cookies. For more information on how we use cookies and how to change your cookie settings and disable Google Analytics cookies, please read our Cookie Policy.  A link to the policy is also available at the bottom of each page on the website
This policy is effective from 1 July 2020
Like many other websites, our website uses cookies. 'Cookies' are small pieces of information sent by an organisation to your computer and stored on your hard drive to allow that website to recognise you when you visit. They collect statistical data about your browsing actions and patterns and do not typically contain information that identifies you as an individual, but any personal information that we store about you may be linked to the information stored in and obtained from cookies. Cookies assist with page navigation and website functionality. This helps us to improve our website and deliver a better service.
First party vs third party cookies
Cookies may be set by the site you are visiting or by another site prior to or during your visit. These are known as first and third party cookies.
First party cookies are set by GraniteShares and apply to the https://graniteshares.com website.  
Third-party cookies belong to website domains different from https://graniteshares.com.  Some web pages can feature content from third-party domains (such as banner ads).  Other sites may also set cookies on your device during a visit to our site. These sites will be an approved partner, such as Google Analytics.
The cookies used by GraniteShares:
Allow us to provide you with access to the appropriate part of our website, for example by directing you to the right area depending on what country you have selected
Allow us to monitor your activities on our website and the pages you visit
Allow us to track how you arrive at our website and whether you have visited us from making a search, clicking on an advert or using a link in an email we've sent
Allow us to obtain technical information about how you use our website, including the devices used and their geographical location
Types of cookies used
Session cookies are stored on your device only for the duration of your visit to our website or mobile app. As soon as you close your browser or turn off your device, session cookies are destroyed.
Persistent cookies remain on your device until they reach their expiry date (if applicable) or until you delete them. Once the cookie has expired or been deleted, it will be removed from your device. While a persistent cookie is on your device, it will be accessed each time you visit our website.
Cookie classification
Strictly necessary cookies are necessary for you to use the website because they allow us to maintain your session on the website after you have accessed the site.  We are unable to provide our service without these cookies.
Marketing cookies track how you arrived on the GraniteShares website – letting us track visitor trends and the sites visited before arriving at our website.
Performance cookies, including those provided by Google Analytics, track the number of visitors to our website, how long they spend on the website, the pages they visit and the journeys they take moving around our website. These cookies also track the performance of pages, website users' interaction with these and the options on them, and enable us to test different design and content on our web pages. They also track the effectiveness of emails we send and how the website is used when a user has clicked through from an email campaign.
Functional cookies are used to improve functionality of our website and create a more personal experience by temporarily storing any information which you may enter such as language preferences, and, in some cases, remember information about you when you visit our site.
Website cookies
Name

Purpose

First or Third Party

Duration

Classification

­_hstc

Used to track visitors

First party

13 months

 

hubspotutk

Used to keep track of a visitor's identity and provide personalised content. This cookie is passed to HubSpot on form submission and used when deduplicating contacts.

First party

13 months

 

__hssc

Used to track sessions, determines if HubSpot should increment the session number and timestamps in the __hstc cookie. It contains the domain, viewCount (increments each pageView in a session), and session start timestamp.

First party

30 minutes

 

__hssrc

Whenever HubSpot changes the session cookie, this cookie is also set to determine if the visitor has restarted their browser.  If this cookie does not exist, it is considered a new session.  It contains the value "1" when present.

First party

Session

??

­ __ga

Used to distinguish users by Google Analytics

Third party

24 months

Performance/ analytics

 

__gat

Used to throttle request rate. If Google Analytics is deployed via Google Tag Manager, this cookie will be named _dc_gtm_<property-id>

Third party

1 minute

Performance/ analytics

__utma

Used to distinguish users and sessions. The cookie is created when the javascript library executes and no existing __utma cookies exists. The cookie is updated every time data is sent to Google Analytics

Third party

2 years from set/update

Performance/ analytics

__utmt

Used to throttle request rate.

Third party

10 minutes

Performance/ analytics

__utmb

Used to determine new sessions/visits. The cookie is created when the javascript library executes and no existing __utmb cookies exists. The cookie is updated every time data is sent to Google Analytics.

Third party

30 minutes

Performance/ analytics

__utmc

Not used in ga.js. Set for interoperability with urchin.js. Historically, this cookie operated in conjunction with the __utmb cookie to determine whether the user was in a new session/visit.

Third party

End of browser session

Performance/ analytics

__utmz

Stores the traffic source or campaign that explains how the user reached your site. The cookie is created when the javascript library executes and is updated every time data is sent to Google Analytics.

Third party

6 months from set/update

Performance/ analytics

__utmv

Used to store visitor-level custom variable data. The cookie is updated every time data is sent to Google Analytics.

Third party

2 years from set/update

Performance/ analytics
Other third-party cookies
Our web pages may contain content from third party sites such as Anchor, BrightTALK, Vimeo, YouTube, which may set their own cookies. Also, if you share a link to a page on the website, the service you share it on may set a cookie on your browser. GraniteShares has no control over third party cookies.
Web beacons
Some emails we send you, and some pages on our website, may contain electronic images known as web beacons. These allow us to track and assess the effectiveness of a particular campaign, and tell us whether or not you've opened a particular email. If you don't want to receive web beacons, you'll need to disable HTML images or refuse HTML (select Text only) emails via your email software.
How you can manage cookies
You can set your browser to notify you when you receive a cookie, so you can decide whether or not to accept it. You can find information about how to set your browser at the following websites:
To opt out of being tracked by Google Analytics across all websites Google Optout.
To find out about the cookie policy of social media platforms and how to manage them:
More information about cookies is available at allaboutcookies.org.
To opt out of receiving targeted advertisements, visit network advertising choices/ or the DAA opt-out page or the  EDAA opt-out page.
Please note that if you choose not to accept cookies from us, you may experience difficulties using the GraniteShares website.
Updates to this cookie policy
We will update this policy from time to time. You should regularly return to this page so you can review any changes we make, and see details of any new cookies we add. The effective date of this cookie policy will always be shown at the top of the page.