3LCO - NOTICE OF AMENDMENT OF MRA 20230203
Posted:
 THIS DOCUMENT IS IMPORTANT AND REQUIRES YOUR IMMEDIATE ATTENTION. If you are in any doubt about what action you should take, you are recommended to consult your independent financial adviser.
NOTICE is hereby given by the Issuer to the holders of the ETP Securities pursuant to Condition 20(b) (Notices) that, in accordance with Condition 19 (Consolidation and Division of ETP Securities), and following the Notice dated 13 January 2023 the Issuer consolidated all of the ETP Securities into ETP Securities with a proportionally larger Minimum Redemption Amount and Value per ETP Security, further details of which are contained in the Annex hereto. Such consolidation was affected by way of Supplemental Trust Deed dated on 01 February 2023 between, inter alios, the Issuer and the Trustee.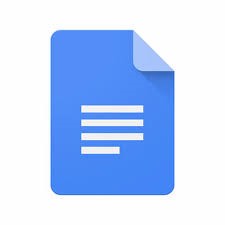 Click here to download the document.