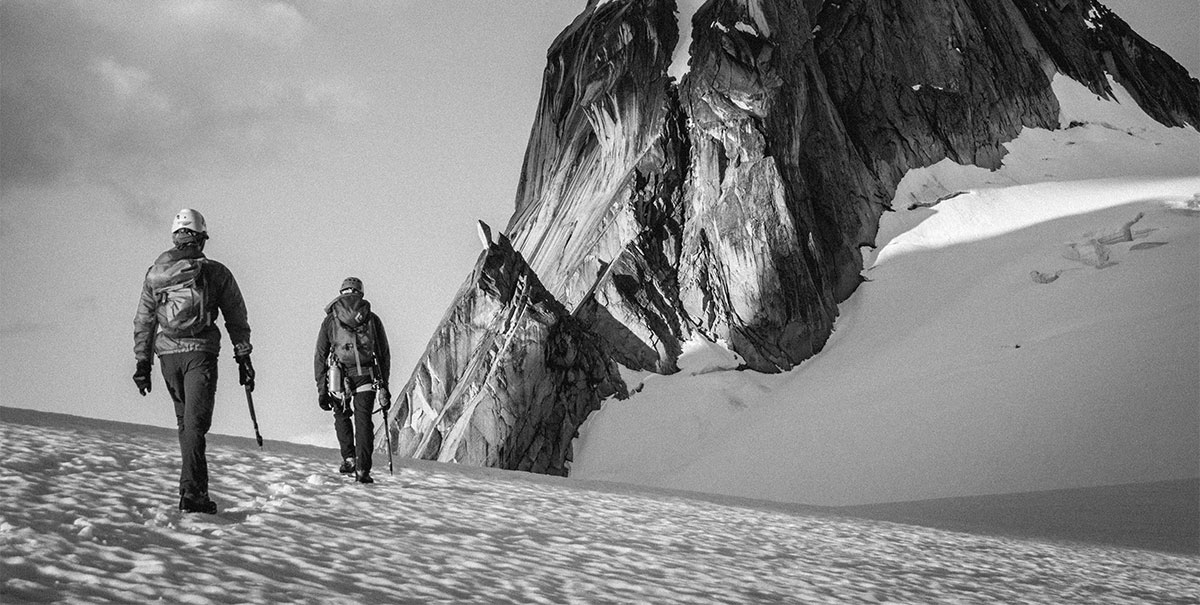 Product Guide
GraniteShares believes that in order to bring truly innovative products to the ETF market, they must be a combination of any of the three tenets of our product philosophy: great ideas, better structures, and low cost.
Gold
Gold is a unique asset. It offers investors a liquid investment without credit risk and has provided portfolio diversification. It has historically been able to protect investor purchasing power through its ability to hedge against high levels of inflation.
Commodities
Commodity prices are affected by factors such as storage capacity, supply, demand, geopolitical risks, delivery constraints, environmental concerns and weather. These specific drivers are hard to access through equity or fixed income markets, and can help diversify portfolios.
Income
Alternative income provides income potential with low correlation to traditional fixed income investments. Alternative income can be beneficial to income portfolios as well as high dividend strategies.
XOUT
XOUT flips the investment paradigm. Instead of trying to pick the potential winners, it aims to exclude stocks vulnerable to secular decline. Though novel, it is quite intuitive to exclude firms that are failing to keep pace with changes in their competitive environment.
Single Stocks
The ETFs are designed to give investors short or leveraged exposure to the daily price moves of a single stock The ETFs use leverage to deliver a multiple or a short of the daily underlying share price move. This is referred to as a the "Leverage Factor".