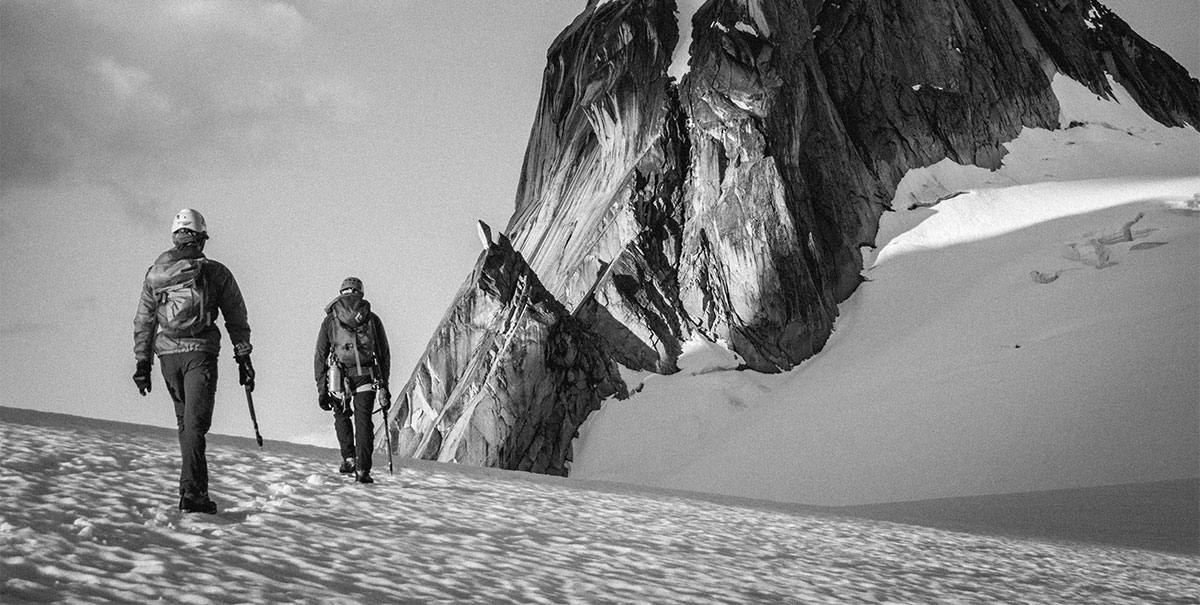 The GraniteShares Gold Trust is designed to seek the performance of the price of gold, less trust expenses.
Physically Backed: The Trust holds only LBMA1 good delivery bars stored in a vault domiciled in London, UK.
Transparent and Secured: The list of gold bars held by the Trust is published daily. The vault is audited twice a year. Lending of metal is not permitted, and the Trust cannot hold derivatives.
Cost Effective: BAR is among the lowest cost gold ETFs on the market.2
Easy to Access: BAR is listed on NYSE Arca and can be traded through a normal brokerage account.
Gold has been uncorrelated to both stock and bond markets, potentially moderating market extremes and dampening portfolio volatility.
Gold has behaved as a store of value during market and inflationary crises. Gold is an asset that is no one else's liability and cannot default.
BAR Provides an investment similar to an investment in gold through a Trust without having to open a metal account. For most investors BAR is less expensive than buying, storing and insuring physical gold.
1 Month
3 Months
YTD
1 Year
5 Year
Since
Inception
Performance data quoted represents past performance and is no guarantee of future results. Current performance may be lower or higher than the performance data quoted. Investment return and principal value will fluctuate so that an investor's shares, when redeemed, may be worth more or less than original cost. Returns less than one year are not annualized.Market price returns are based on the midpoint of the bid/ask spread at 4pm ET and do not represent the returns an investor would receive if shares were traded at other times.
For the fund's most recent month end performance, please call 1(844) 476-8747
Current Holding as of Sep 21, 2023
Total Value
$ 915,000,017.22
Total Ounces Held
477,854.92 Troy ounces
Number of Shares
48,300,000 shares
Ounces Per Shares
0.0098925 ounces
Ounces Per Basket
(50,000 Shares Per Basket)
494.624 Oz
100% LBMA Good Delivery gold Bars
Each bar is segregated, individually identified and allocated
LBMA Good Deliveries Bars Explained
In order to qualify for LBMA Good Delivery, bars must meet the following specifications (more details available on LBMA Good Delivery):
Mark
Serial number, assay stamp of an accredited refiner, fineness (to four significant figures), Year of manufacture
Accredited refiners
To be LBMA accredited, refiners must undergo checks regarding their history in the market, their financial standing and ability to produce bars that meet the exacting standards of London Good Delivery
The list of LBMA Good Delivery refiners is available here .
Fineness
Bars must have a minimum fineness of 995.0 per thousand fine gold
Weight
Bars must weigh between 350 and 430 fine troy ounces
Dimensions
Bars must have specific dimensions. Length (top): 250mm (+/- 40mm). Width: 70mm (+/-15m). Height 35mm (+/-10mm)
ICBC Standard Bank Plc is the Fund's custodian. ICBC Standard Bank is one of the only 3 members that are LBMA clearing members and have their own vault. ICBC Standard Bank is a full LBMA member as well as an LBMA market maker. Details about LBMA membership is available here .
Custodian
ICBC Standard Bank PLC
Metal Lending
Not Allowed
Vault Inspector
Bureau Veritas
Inspection Frequency
Twice Annually
You may also be interested in the following GraniteShares ETPs...