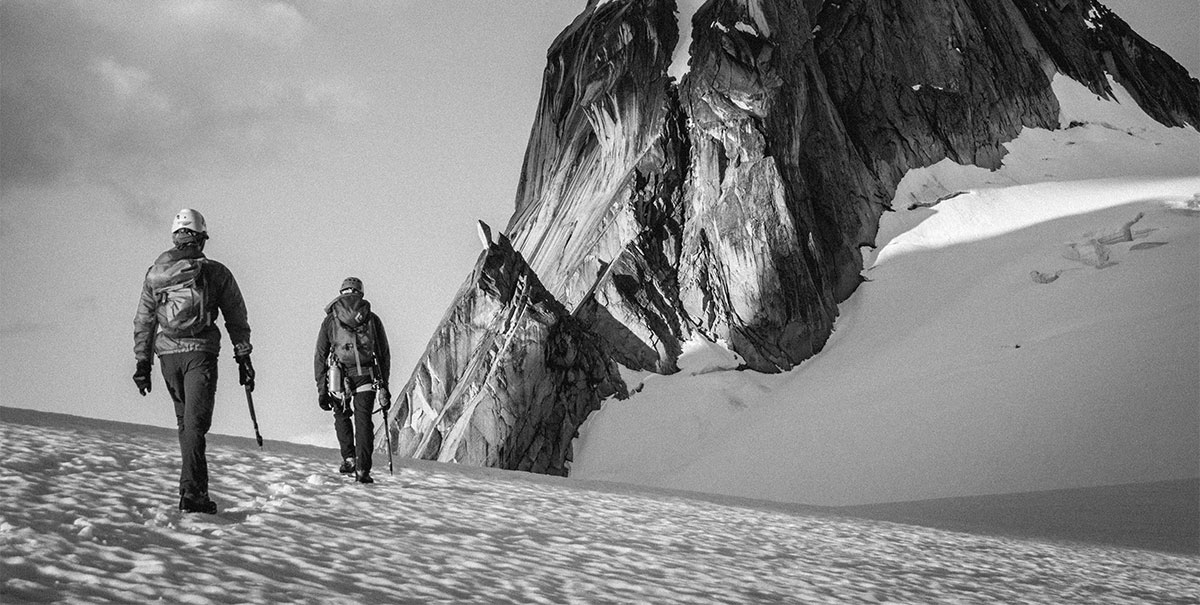 Guess The Index – Chart of The Week
Guess The Index – Chart of The Week
Posted: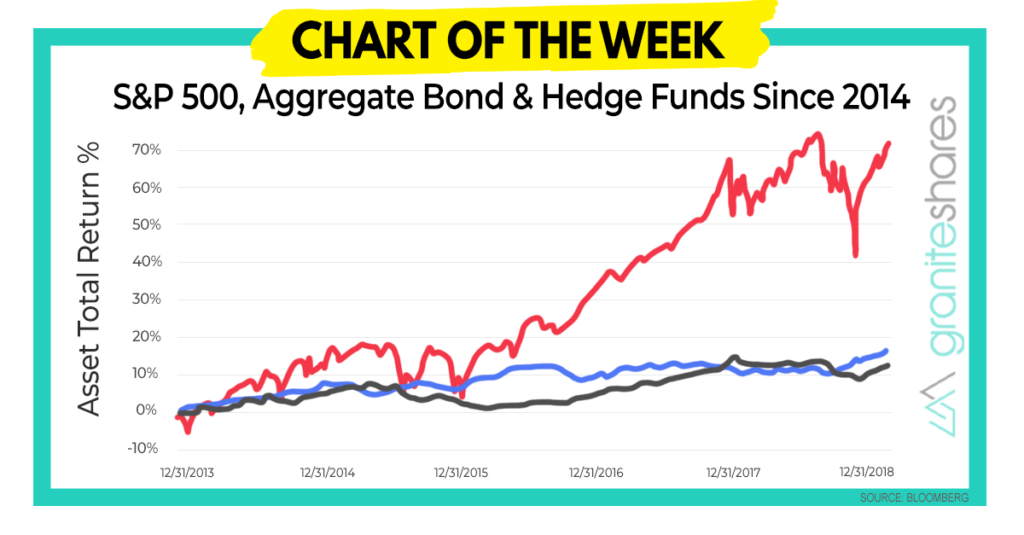 April 18, 2019
Stocks, bonds and hedge funds: Can you guess which is which? Hint: hedge funds underperform.. #2and20problems
LEGEND:
RED – S&P 500 (As denoted by the S&P 500 Index)
BLUE – Aggregate Bond (Bloomberg Barclays US Aggregate Bond Index)
BLACK – Hedge Funds (Credit Suisse Hedge Fund Index)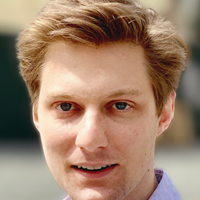 Ryan is Director of Research at GraniteShares, and has focused his career on spanning the divide between traditional active management and indexed strategies. He has worked as an analyst at a number of hedge funds, including Tudor Investment Corporation, before developing first to market, scalable strategies utilizing the ETF wrapper. He graduated from Boston College in the Honors Program with a Bachelor of Arts degree in Economics and Philosophy. He earned his CFA charter in 2019.