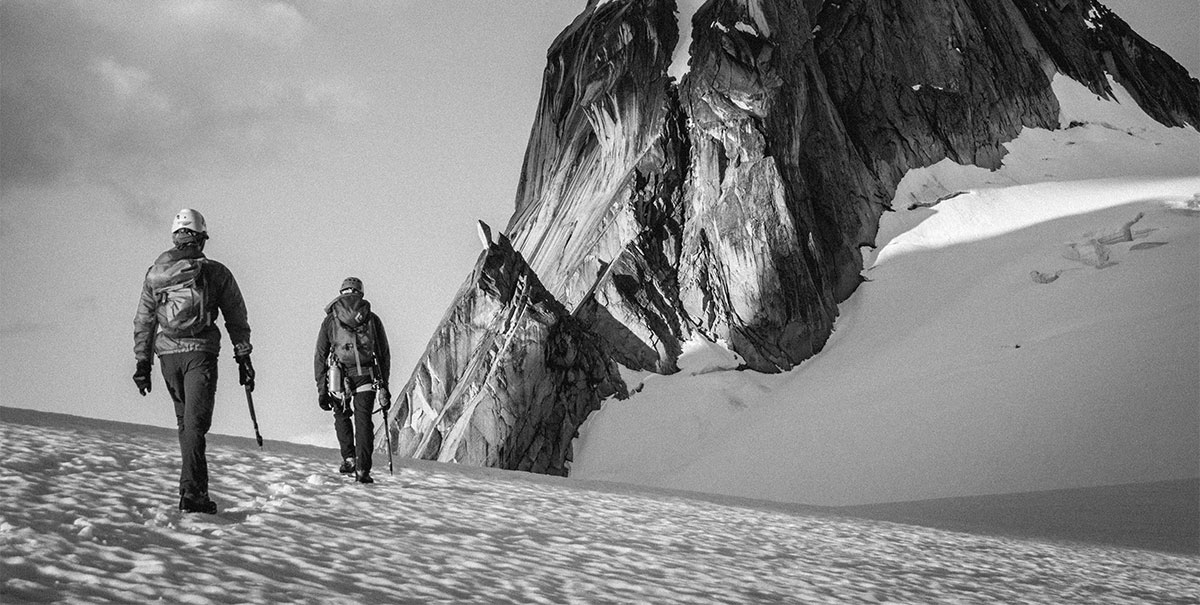 Market Gold Briefing: Chaos Confusion and Conundrum
Market Gold Briefing: Chaos Confusion and Conundrum
Posted: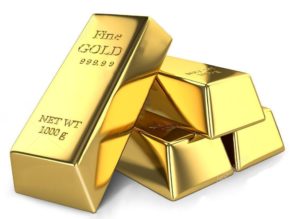 COVID-19, The Spectre of 2008 (or 1929!) & Gold
The '08 Financial Crisis is often raised as a benchmark for the current market turmoil, but the 1929 crash unleashing the Great Depression may be a more fitting proxy.  Join us as we examine how the unprecedented market conditions are impacting gold.
 Limitless action by the Federal Reserve initiated by two rounds of emergency rate cuts
A cumulative $5 trillion of liquidity to be injected throughout the economy
The Zero Economy: Outlook for interest rates, growth and inflation
Shortage of deliverable gold as refining and logistic networks seize up
Panic selling, forced selling and fleeting euphoria amid the flight to cash
CDS (Credit Default Swap) rates increasing on even 10 Yr Treasuries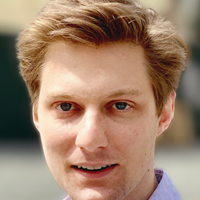 Ryan is Director of Research at GraniteShares, and has focused his career on spanning the divide between traditional active management and indexed strategies. He has worked as an analyst at a number of hedge funds, including Tudor Investment Corporation, before developing first to market, scalable strategies utilizing the ETF wrapper. He graduated from Boston College in the Honors Program with a Bachelor of Arts degree in Economics and Philosophy. He earned his CFA charter in 2019.