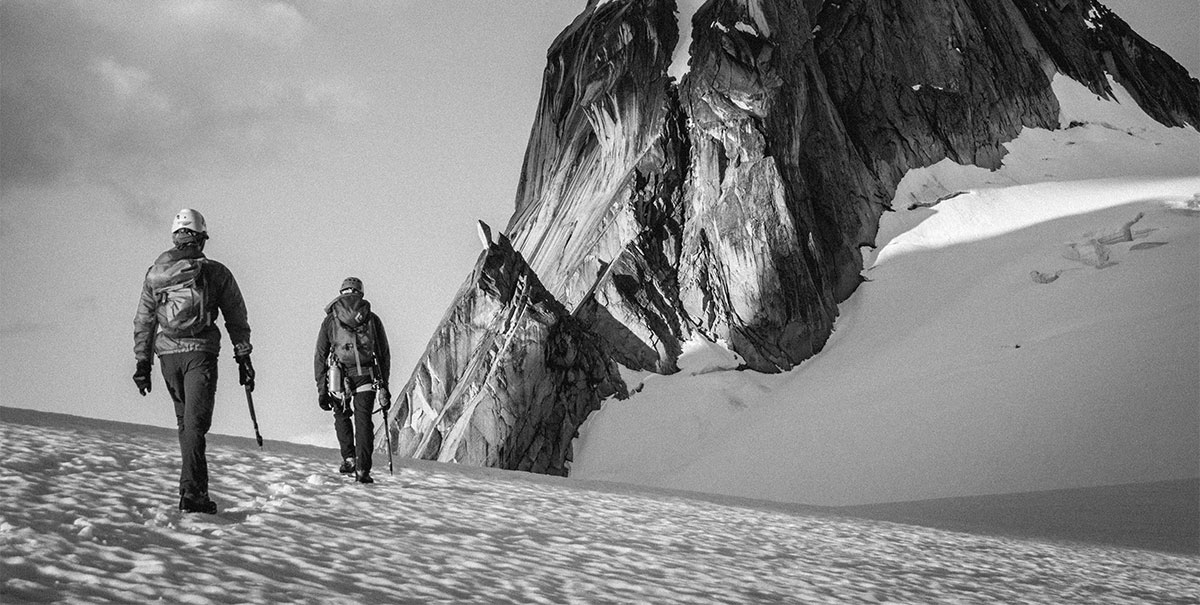 Climate and Avocado Prices: Chart of the Week
Climate and Avocado Prices: Chart of the Week
Posted:
El Niño Year for Avocado Prices?
Climate intersects with investing on many levels- look no further than to agricultural commodities. Examining seasonal avocado prices is just one example of how changes in climate may be increasingly interconnected with investing: a confluence of science, economics and ethics.  There is a growing realization in finance that asset management is also environment management, and agricultural commodities may be a central part of this discussion.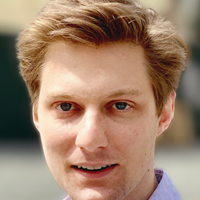 Ryan is Director of Research at GraniteShares, and has focused his career on spanning the divide between traditional active management and indexed strategies. He has worked as an analyst at a number of hedge funds, including Tudor Investment Corporation, before developing first to market, scalable strategies utilizing the ETF wrapper. He graduated from Boston College in the Honors Program with a Bachelor of Arts degree in Economics and Philosophy. He earned his CFA charter in 2019.