Commoditized Wisdom: Metals & Markets Update (Week Ending December 16, 2022)
Posted: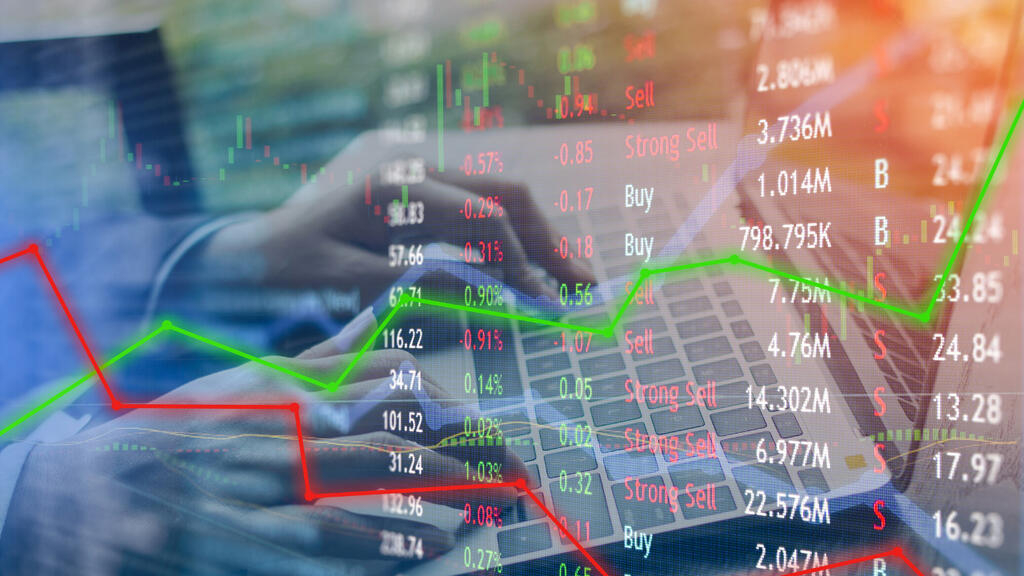 Key points
Energy prices were all higher. WTI and Brent crude oil and gasoline prices increased 4%. Heating oil and gasoil prices rose 7% and 9%, respectively. Natural gas prices rose less than 1%.
Grain prices were mostly higher. Wheat prices increased between 1% and 3% and corn prices increased 1%. Soybean prices were down less than ½ percent. Soybean oil prices increased another 5%.  
Precious metal prices were lower.  Spot gold prices ended the week slightly lower, decreasing 0.2%.  Spot silver prices fell 1% and spot platinum prices lost 3%.  Platinum prices fell sharply, losing 12%.
Base metal prices were all lower. Aluminum and nickel prices were down 4%.  Copper prices fell 3%.  Zinc prices dropped 7%.
The Bloomberg Commodity Index rose 1%.  Gains in the energy and grains sector were partially offset by losses in the base and precious metals sectors.
Larger commodity ETP outflows last week, led by broad commodity ETPs. Crude oil and silver ETPs had the next largest set of outflows while gold ETP outflows were marginal.  All sectors had outflows last week. 
Commentary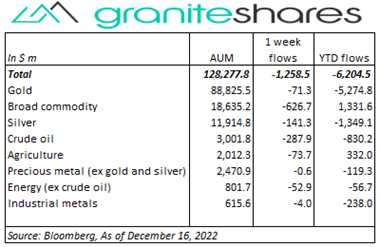 A tale of two halves last week, separated and distinguished by the FOMC announcement half-time show.  All 3 major stock market indexes moved higher nearly 2% or more through Tuesday, powered at first by anticipation of slowing inflation (Monday) and then by its confirmation with a lower(better)-than-expected CPI release (Tuesday).  Interestingly, sharp gains Tuesday morning were mostly erased by the close as growing earnings/recession concerns replaced inflation concerns.   As expected, the FOMC announced a 50bp rate increase (following 4 previous rates increases of 75bps) but Fed Chair Powell's hawkish comments following the announcement largely offset any positive effects from the smaller increase.  Powell stressed the battle to reduce inflation was far from over with the FOMC forecasting rates increases of another 75bps or more in 2023 but strongly caveating that forecast could change and that final effects of current and combined increases on unemployment and economic growth were, in essence, unknowable.  Stock prices moved moderately lower Wednesday but then powered lower Thursday and Friday with recession and higher unemployment expectations increasing in the face of continued aggressive Fed monetary policy.    The 10-year Treasury, slightly higher on Monday, moved lower the remainder of the week with falling 10-year inflation expectations.  The U.S. dollar had a volatile week, weakening markedly through Wednesday and then strengthening the remainder of the week.  At week's end, the S&P 500 Index decreased 2.1% to 3,852.36, the Nasdaq Composite Index dropped 2.7% to 10,705.41, the Dow Jones Industrial Average lost 1.7% to close at 32,920.00, the 10-year U.S. Treasury rate fell 10bps to 3.49% and the U.S. dollar (as measured by the ICE U.S. Dollar index – DXY) was unchanged.
Oil prices ended the week 4% higher but reversed considerable early-in-the-week gains Thursday and Friday.  Higher on increased hopes of a Fed pivot, a lower-than-expected CPI release, a longer-than-expected Keystone pipeline shutdown and IEA and OPEC forecasts calling for increased demand next year, WTI crude oil prices rose over 8% through Wednesday.  Those gains were halved over the course of Thursday and Friday following hawkish comments from Fed Chair Powell and ECB President Lagarde.   A large, unexpected increase in oil inventories also contributed to Thursday's and Friday's price decline.     Heating oil and gasoil prices behaved similarly but finished the week between 7% and 8% higher, supported by near-term cold weather forecasts.   Natural gas prices, though volatile, finished the week only slightly higher.
Gold prices finished the week slightly lower belying intraweek volatility.   Higher early in the week on hopes of a Fed pivot precipitated by a lower-than-expected CPI release, gold prices fell Wednesday and Thursday as investors digested hawkish comments from Fed Chair Powell and ECB President Lagarde.  Gold price movements coincided with fluctuations in the U.S. dollar during the week with gold prices increasing as the U.S. dollar weakened and falling as it strengthened.  Gold prices rose Friday, despite a stronger U.S. dollar, perhaps with increasing investor haven demand.  Silver and platinum prices decreased more than gold prices moving lower with base metal prices. 
Base metal prices ended the week lower affected by recession concerns in Europe and the U.S. and by surging Covid cases in China.   Generally higher early in the week on hopes of moderating central bank monetary policy (and a weaker U.S. dollar) and expectations of increased Chinese demand (resulting from easing Covid curbs), prices fell the second half of the week as hawkish central bank comments increased expectations of recession and with increased Chinese Covid cases.    Sanctions on Russian billionaire Potanin, owner of Nornickel, seemingly had little effect on prices.
Another mixed week for grains with corn and wheat prices higher and soybean prices marginally lower.  A volatile week for wheat prices, surging Monday on Russian attacks on Ukraine and then fluctuating around weak exports, adverse weather in the U.S. Southern Plains, Russian wheat crop estimates and India stock levels.  Corn prices also moved higher Monday on the attacks on Ukraine and see-sawed around South American weather concerns and decent export levels.  Soybean prices were batted around by fluctuating meal and bean oil prices, concerns of Brazil crop size and fears of reduced Chinese buying of U.S. soybeans.
Coming up this week      
Week filled with housing-related data and readings on consumer confidence and sentiment.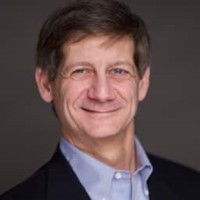 Who is Jeff Klearman in our research team? Jeff has over 20 years experience working as a trader, structurer, marketer and researcher. Most recently, Jeff was the Chief Investment Officer for Rich Investment Services, a company which created, listed and managed ETFs. Prior to Rich Investment Services, Jeff headed the New York Commodities Structuring desk at Deutsche Bank AG. From 2004 to 2007, he headed the marketing and structuring effort for rates based structured products at BNP Paribas in New York. He worked at AIG Financial Products from 1994 to 2004 trading rates-based volatility products as well as marketing and structuring. Jeff received his MBA in Finance from NYU Stern School of Business and his Bachelors of Science in Chemical Engineering from Purdue University.
More Research Related to
COMB