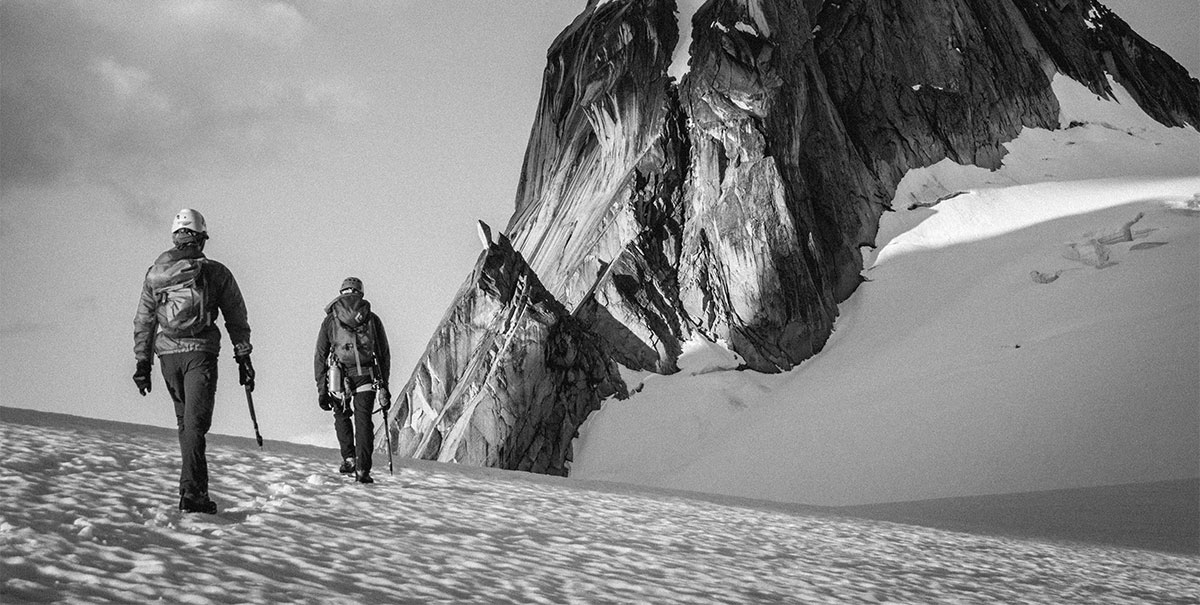 Diversify, Diversify, Diversify – Chart of the Week
Posted: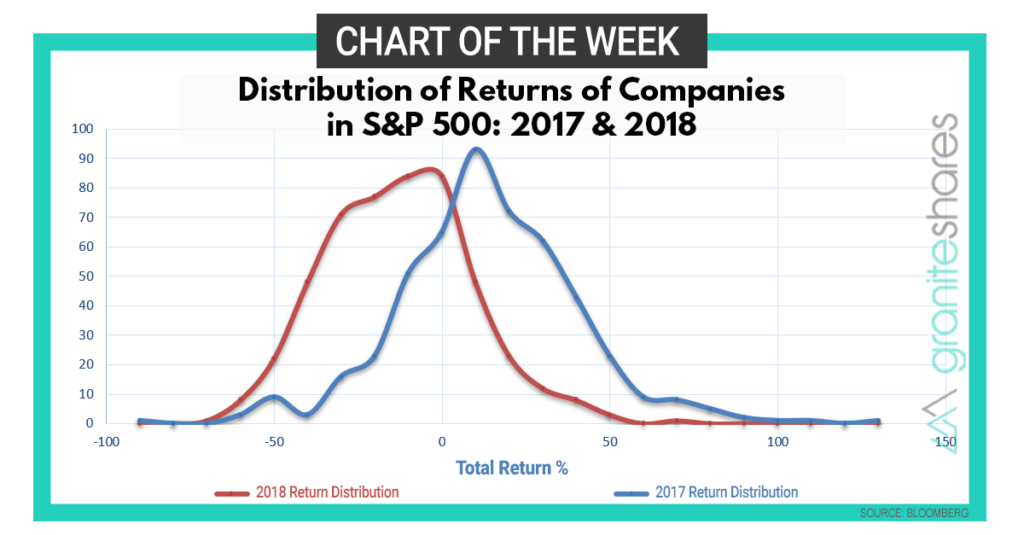 Chart of the week from Ryan Giannotto…. A classic case for diversification? Investors had 5 times the chance of picking a stock in the S&P 500 with a 30% or greater loss in 2018 vs. 2017.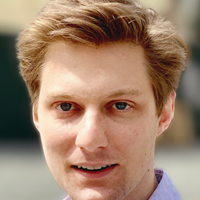 Ryan is Director of Research at GraniteShares, and has focused his career on spanning the divide between traditional active management and indexed strategies. He has worked as an analyst at a number of hedge funds, including Tudor Investment Corporation, before developing first to market, scalable strategies utilizing the ETF wrapper. He graduated from Boston College in the Honors Program with a Bachelor of Arts degree in Economics and Philosophy. He earned his CFA charter in 2019.
More research related to
COMB