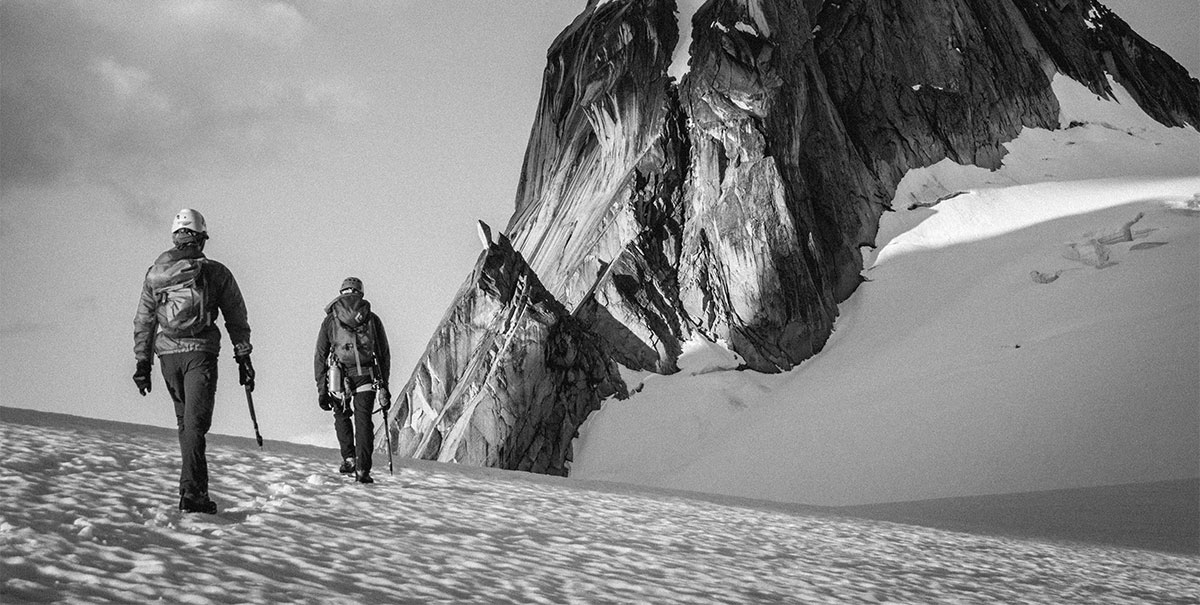 Just How Powerful is Disruption? Chart of the Week
Posted:
How powerful is disruption? If the original 1980 Toyota Camry followed Moore's Law, its 94 horsepower engine would have exceeded a semi-truck's by 1986, surpassed a tank's by '88, outpaced the largest container ship's by 2001, outclassed a nuclear reactor by '08, and finally eclipse space shuttle's power by 2019, growing to over 47 million hp! This thought experiment illustrates the magnitude of the disruptive threat legacy business must contend with, the power of the exponential growth function.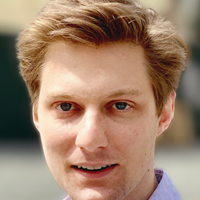 Ryan is Director of Research at GraniteShares, and has focused his career on spanning the divide between traditional active management and indexed strategies. He has worked as an analyst at a number of hedge funds, including Tudor Investment Corporation, before developing first to market, scalable strategies utilizing the ETF wrapper. He graduated from Boston College in the Honors Program with a Bachelor of Arts degree in Economics and Philosophy. He earned his CFA charter in 2019.