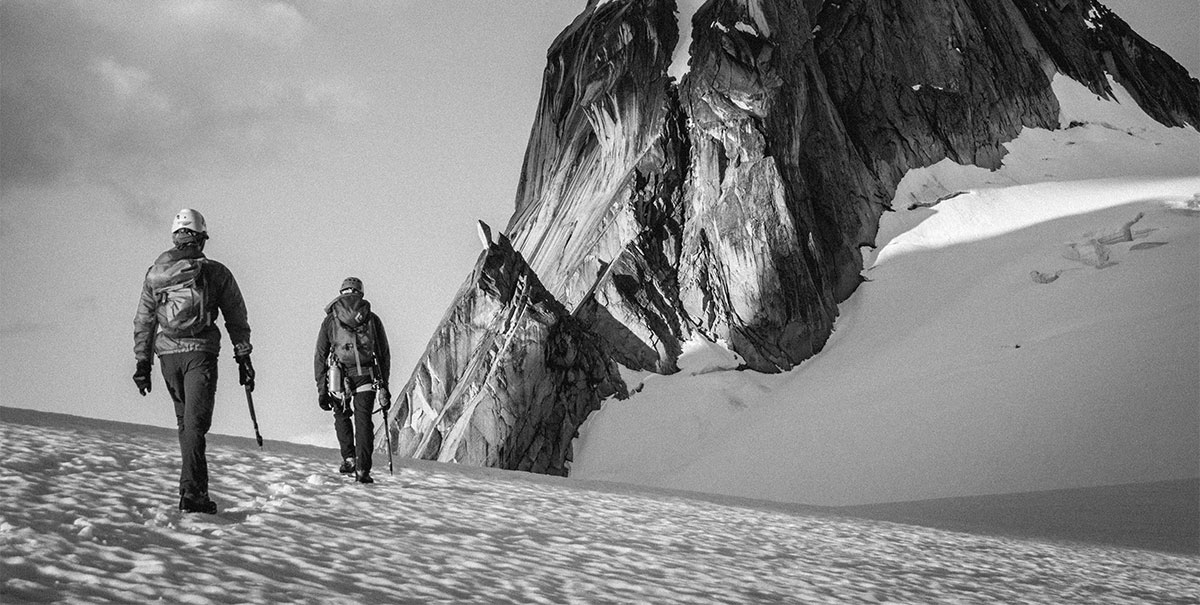 GRANITESHARES SEES A SURGE IN INVESTOR APPETITE FOR COMMODITY AND MINING STOCKS
GRANITESHARES SEES A SURGE IN INVESTOR APPETITE FOR COMMODITY AND MINING STOCKS
Posted:
GRANITESHARES SEES A SURGE IN INVESTOR APPETITE FOR COMMODITY AND MINING STOCKS
ETP provider GraniteShares, which offers several single stock 3x leveraged and 3x short ETPs listed on the London Stock Exchange covering a selection of FTSE 100 companies and popular US tech stocks, has seen a surge in the value of money traded in its Glencore, Rio Tinto, Shell and BP leveraged ETPs as global economies recover and talk of a commodity super cycle intensifies.
In May 2021 GBP7.1 million was traded in the GraniteShares 3X long ETPs of these stocks versus GBP5.3m traded in April, a 33% increase in trading volume over a single month.  In terms of how much was traded in the 3X short ETPs of these stocks, the change was even more pronounced with GBP1.0 million traded in May versus GBP0.26 million in April, a 300% increase further supporting the fact that investors are getting more comfortable expressing their views on single stocks by using GraniteShares short and leveraged single stock ETPs.
Will Rhind, Founder and CEO at GraniteShares said: "Oil prices have been recovering as Covid-19 vaccination programmes develop around the world and economies recover.  A post-coronavirus economic rebound has also helped drive surging prices in a range of commodities".
"All of this makes mining and commodity stocks increasingly appealing, which explains the increased value of trading in our Shell, BP, Glencore and Rio Tinto 3X leveraged ETPs."  
GraniteShares currently offers 54 exchange traded products (ETPs) listed on the London Stock Exchange. They consist of a suite of index ETPs tracking FAANG stocks and a suite of Short and Leveraged Single Stock Daily ETPs tracking some of the most popular companies in UK and U.S. markets. 
 GraniteShares suite of ETPs on FAANG stocks
| Product Name | Ticker |
| --- | --- |
| GraniteShares FAANG ETP | FANG |
| GraniteShares GAFAM ETP | GFAM |
| GraniteShares FATANG ETP | FTNG |
 GraniteShares Short and Leveraged ETPs on FAANG stocks
 GraniteShares Short and Leveraged Single Stock Daily ETPs on UK companies
GraniteShares Short and Leveraged Single Stock Daily ETPs on US technology companies
Capital at risk
                                                                                                        -Ends-
Notes to editors:
For further information please call Phil Anderson / Taylor Marriott at Perception A on 07767 491 519 / 07983 335 021.
GraniteShares: A brief history
GraniteShares is an entrepreneurial ETP provider focused on providing sophisticated investors with innovative, cutting edge investment solutions. We believe the future of investing lies at the nexus of alternative thinking, low fees and disruptive product structures—the core of our high conviction philosophy. Backed by Bain Capital Ventures, we launched our first product in 2017 and are now among the fastest growing ETP issuers with around $1.6 Billion in assets under management spanning a full array of investment strategies.
This press release is issued by Graniteshares Limited. GraniteShares Limited (FRN 798443) is an appointed representative of Duff & Phelps Securities Ltd. (FRN 466588) which is authorised and regulated by the Financial Conduct Authority.
ETPs are issued by Graniteshares Financial PLC, a company incorporated in Ireland.
Investing in GraniteShares ETPs on U.S. listed stocks
Those trading GraniteShares new US leverage and inverse ETPs will not need to complete a W-8BEN form (US Department of the Treasury, Internal Revenue Service, Certificate of Foreign Status of Beneficial Owner for United States Tax Withholding and Reporting).
The ETPs can be held in self-select ISAs and SIPPs.
There is no margin requirement and losses cannot exceed the amount invested.