The Long and Short of it, week ending 05 Mar 2021
Posted:
Another volatile week for U.S. equity markets as investors struggled with strong economic data, decreasing Covid-19 infections, increasing vaccinations and rising interest rates. Tech stocks continued to fare the worst, suffering most from concerns over rising rates, with the Nasdaq Composite Index decreasing last week while the S&P 500 and Dow Jones Industrial Indexes increased. House passage of the $1.9 trillion stimulus package, approval of J&J's Covid-19 vaccination and stable 10-year Treasury rates powered all three indexes 2% to 3% higher on Monday only to see those gains swept away by increased uncertainty and concerns from a resumption of rising longer-term U.S. Treasury rates spurred by stronger-than-exepected economic reports and status-quo comments by Fed Chairman Powell. All three indexes rallied on Friday after initially falling as 10-year Treasury rates spiked then fell to unchanged on the day following the much betterthan-expected release of the Employment Situation report. The U.S. dollar strengthened
last week, reflecting continued market uncertainty with stock market levels. At week's end the S&P 500 Index increased 0.8% to 3,841.94 the Nasdaq Composite Index fell 2.1% to 12,920.15, the Dow Jones Industrial Average rose 1.8% to 31,496.30, the 10-year U.S. Treasury rate increased 15bps to 1.57% and the U.S. dollar (as measured by the ICE U.S. Dollar index - DXY) strengthened 1.2%.
For More Detail read the following PDF.

The Long and Short of it, week ending 05 March 2021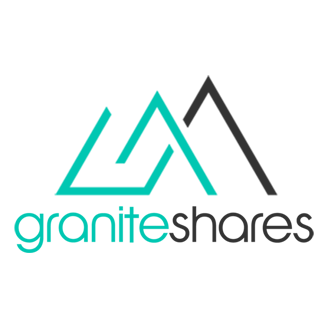 More Research Related to
3LAL
,
3LAP
,
3LZN
,
3LMS
,
3LFB
,
3LTS
,
3LNF
,
3LNV
,
3LVO
,
3LBC
,
3LLL
,
3LGL
,
3LBP
,
3LAZ
,
3SAL
,
3SAP
,
3SZN
,
3SMS
,
3SFB
,
3STS
,
3SNF
,
3SNV
,
3SBC
,
3SLL
,
3SGL
,
3SBP
,
3SAZ
,
3SVO
,
3LDO
,
3SDO
,
3LBA
,
3SBA
,
3LRI
,
3SRI
,
3LRD
,
3SRD
,
3LRR
,
3LUB
,
3SUB
,
3SRR