The Long and Short of it, week ending 07 May 2021
Posted:
The value versus growth trade continued last week with both the S&P 500 Index and the Dow Jones Industrial Average ending the week at record highs while the Nasdaq Composite Index finished the week lower. Strong earnings reports, continued expectations of a strong post-pandemic economic recovery along with growing inflation concerns - exacerbated by Treasury Secretary Yellen's comments on Tuesday and emphasized by Monday's ISM Manufacturing Index release - helped push cyclical stock prices higher while hindering tech stock prices last week. Friday's much weaker-thanexpected payroll report had limited negative effect on stock prices with some analysts attributing the weakness to labor shortages resulting from high unemployment benefits and a dearth of childcare facilities (benefiting value stocks) while others believed the weak report showed a need for continued fiscal and monetary stimulus (benefiting growth stocks). For the week, the S&P 500 Index increased 1.2% to 4,232.60, the Dow Jones Industrial Average increased 2.7% to 34,777.76, the Nasdaq Composite Index decreased 1.5% to 13,752.24, the 10-year U.S. Treasury rate fell 5bps to 1.58% and the U.S. dollar (as measured by the ICE U.S. Dollar index - DXY) weakened 1.2%.
For More Detail read the following PDF.

The Long and Short of it, week ending 07 May 2021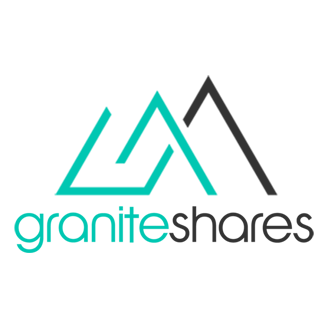 More Research Related to
3LAL
,
3LAP
,
3LZN
,
3LMS
,
3LFB
,
3LTS
,
3LNF
,
3LNV
,
3LVO
,
3LBC
,
3LLL
,
3LGL
,
3LBP
,
3LAZ
,
3SAL
,
3SAP
,
3SZN
,
3SMS
,
3SFB
,
3STS
,
3SNF
,
3SNV
,
3SBC
,
3SLL
,
3SGL
,
3SBP
,
3SAZ
,
3SVO
,
3LDO
,
3SDO
,
3LBA
,
3SBA
,
3LRI
,
3SRI
,
3LRD
,
3SRD
,
3LRR
,
3LUB
,
3SUB
,
3FNG
,
FANG
,
3SFG
,
SFNG
,
3LNI
,
3SNI