The Long and Short of it, week ending 12 Feb 2021
Posted:
Week in review:
U.S. stock markets moved higher once again last week with both the S&P 500 and Nasdaq Composite Indexes again reaching record highs. Stock markets were buoyed by increasing expectations of passage of a $1.9 trillion stimulus package, strong corporate earnings reports, a rallying energy sector propelled by higher oil prices and positive news regarding vaccine availability. Fed Chairman Powell's comments on Wednesday stating the economy was still struggling and in need of more than accomodative monetary policy helped weaken the U.S. dollar and push 10-year U.S. Treasury rates higher. At week's end the S&P 500 Index increased 1.2% to 3,934.83, the Nasdaq Composite Index rose 1.7% to 14,095.47, the 10-year U.S. Treasury rate increased 4bps to 1.21% and the U.S. dollar (as measured by the ICE U.S. Dollar index - DXY) weakened 0.6%.
For More Detail read the following PDF.

The Long and Short of it, week ending 12 Feb 2021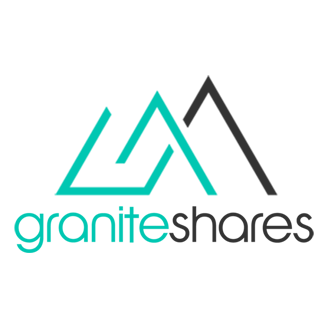 More Research Related to
3LAL
,
3LAP
,
3LZN
,
3LMS
,
3LFB
,
3LTS
,
3LNF
,
3LNV
,
3LVO
,
3LBC
,
3LLL
,
3LGL
,
3LBP
,
3LAZ
,
3SAL
,
3SAP
,
3SZN
,
3SMS
,
3SFB
,
3STS
,
3SNF
,
3SNV
,
3SBC
,
3SLL
,
3SGL
,
3SBP
,
3SAZ
,
3SVO
,
3LDO
,
3SDO
,
3LBA
,
3SBA
,
3LRI
,
3SRI
,
3LRD
,
3SRD
,
3LRR
,
3LUB
,
3SUB
,
3SRR