The Long and Short of it, week ending 21 May 2021
Posted:
U.S stock markets struggled last week with growing inflation concerns unsettling investors and pressuring stock prices lower. FOMC minutes, released Wednesday, revealed some members thought it may be necessary in the near future to discuss scaling back asset purchases, adding to concerns the Fed may act to reduce its accommodative monetary policy sooner than expected. Increased cryptocurrency volatility also added to stock markets' malaise contributing to investor concerns regarding asset valuations vis a vis a less accommodative Fed. Thursday's post-pandemic low jobless claims release supported stock prices pushing the S&P 500 Index up 1% and the Nasdaq
Composite Index higher by just under 2%. Friday's much better-than-expected PMI Composite Flash seemingly had little effect on markets. The 10-year U.S. Treasury rate, up 4bps through Wednesday, closed the week unchanged. At week's end, the S&P 500 Index decreased 0.4% to 4,155.86, the Nasdaq Composite Index increased 0.3% to 13,470.99, the Dow Jones Industrial Average fell 0.5% to 34,207.84, the 10-year U.S. Treasury rate was unchanged at 1.63% and the U.S. dollar (as measured by the ICE U.S. Dollar index - DXY) weakened 0.3%.
For More Detail read the following PDF.

The Long and Short of it, week ending 21 May 2021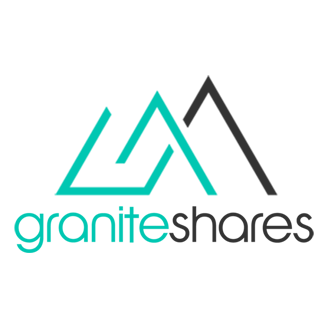 More Research Related to
3LAL
,
3LAP
,
3LZN
,
3LMS
,
3LFB
,
3LTS
,
3LNF
,
3LNV
,
3LVO
,
3LBC
,
3LLL
,
3LGL
,
3LBP
,
3LAZ
,
3SAL
,
3SAP
,
3SZN
,
3SMS
,
3SFB
,
3STS
,
3SNF
,
3SNV
,
3SBC
,
3SLL
,
3SGL
,
3SBP
,
3SAZ
,
3SVO
,
3LDO
,
3SDO
,
3LBA
,
3SBA
,
3LRI
,
3SRI
,
3LRD
,
3SRD
,
3LRR
,
3LUB
,
3SUB
,
3FNG
,
FANG
,
3SFG
,
SFNG
,
3LNI
,
3SNI