The Long and Short of it, week ending 31 Dec 2020
Posted:
Week in review:
U.S. stock market moved higher last week with the S&P 500 closing at a record high and up over 16% on the year. The Nasdaq Composite Index closed just short of its record high finishing the year 43% higher. Mixed economic news – inlcuding lower-than-expected weekly jobless claims and disappointing pending home sales numbers - was offset by President Trump's signing of the $900 billion stimulus package though congressional resistance to increased individual stimulus checks may have limited stock market gains. At week's end the S&P 500 Index increased 1.4% to 3,756.07, the Nasdaq Composite Index increased 0.7% to 12,888.28, the 10-year U.S. Treasury rate fell 1bp to 92bps and the U.S. dollar (as measured by the ICE U.S. Dollar index - DXY) weakened 0.4%.
For More Detail read the following PDF.

The Long and Short of it, week ending 31 Dec 2020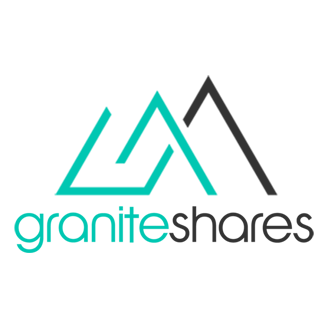 More Research Related to
3LAL
,
3LAP
,
3LZN
,
3LMS
,
3LFB
,
3LTS
,
3LNF
,
3LNV
,
3LVO
,
3LBC
,
3LLL
,
3LGL
,
3LBP
,
3LAZ
,
3SAL
,
3SAP
,
3SZN
,
3SMS
,
3SFB
,
3STS
,
3SNF
,
3SNV
,
3SBC
,
3SLL
,
3SGL
,
3SBP
,
3SAZ
,
3SVO
,
3LDO
,
3SDO
,
3LBA
,
3SBA
,
3LRI
,
3SRI
,
3LRD
,
3SRD
,
3LRR
,
3LUB
,
3SUB
,
3SRR